Specific Introduction of the Projects
Art Today Magazine: Sponsored by Today Art Museum since 2004, it is established in Chinese contemporary art circumstance, explores all about the
contemporary arts in the global context and manifests academic, vanguard and sensitive qualities and experimenting courage. It has become a large platform
for research and exploration, and sharing and communication. Featuring deeply the study on highlighted academic topics in every issue; and meanwhile report
the new achievement on art exhibition, architecture, design, music and drama to present shocking effect of visual images.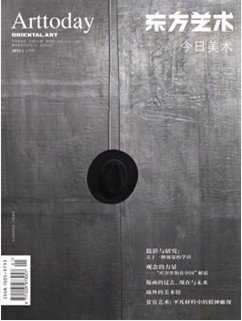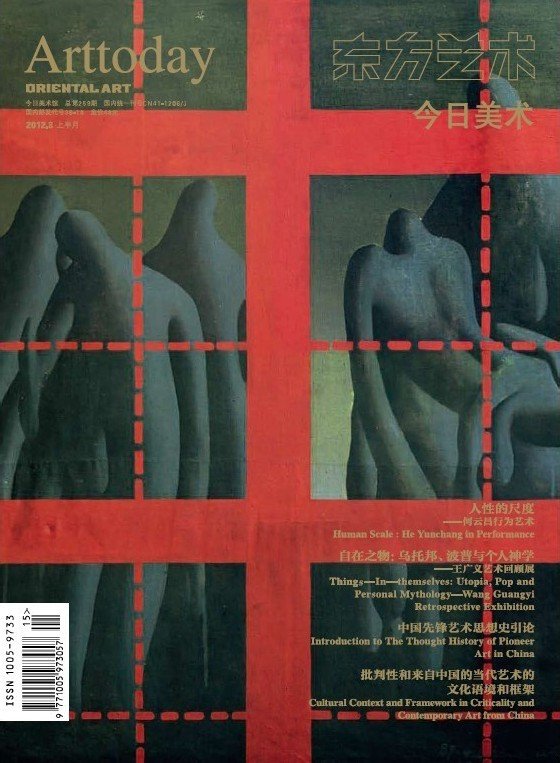 Issue 2, 2012 Contents Issue 8, 2012 Contents