OPENING HOURS
10a.m.-6p.m.,closed every Monday and during Spring Festival(2018.2.13-2018.2.23).
Free Open Days: The First Saturday of Each Month, May 18th (International Museum Day )


TICKETS
¥20.00
¥10.00(by Student Card / Teacher Card / Soldier Card)
Ticket Hotline:+8610-58760600-100
Notes:
①Children of 6 years old or below, with the companion of parents, could visit the museum for free.
②Free Visit Days.
③The seniors of over 60 years old could visit the museum for free with Seniors Card.
LOCATION and TRANSPORATION
TAM located in Pingod Community on Baiziwan Rd, CBD of Chaoyang District , Beijing, which is near the new sites of CCTV and BTV. Kinds of transportation are available to make an easy access for visitors.


Address: Building 4, Pingod Community, No.32 Baiziwan Road, Chaoyang District, Beijing, 100022
Tel:+8610-58760600
Fax:+8610-58760500

By subway : Guomao Station / Shuangjing Station
By bus: take 23, 28, 35, 300, 348, 37, 57, 705, 715, 730, 801, 802, 810, 830, 907, 957, 976, special 3, special 8 and get off at Shuangjing station (or Gas Engine Factory) . Then walk about 300m towards north, you'll arrive at the crossing of Baiziwan road. Go straight along the Baiziwan road, you'll see the building of TAM on your right hand.
MAPS(Figure 1: Location map, Figure 2: Traffic map, Figure 3: Top View)

Figure 1: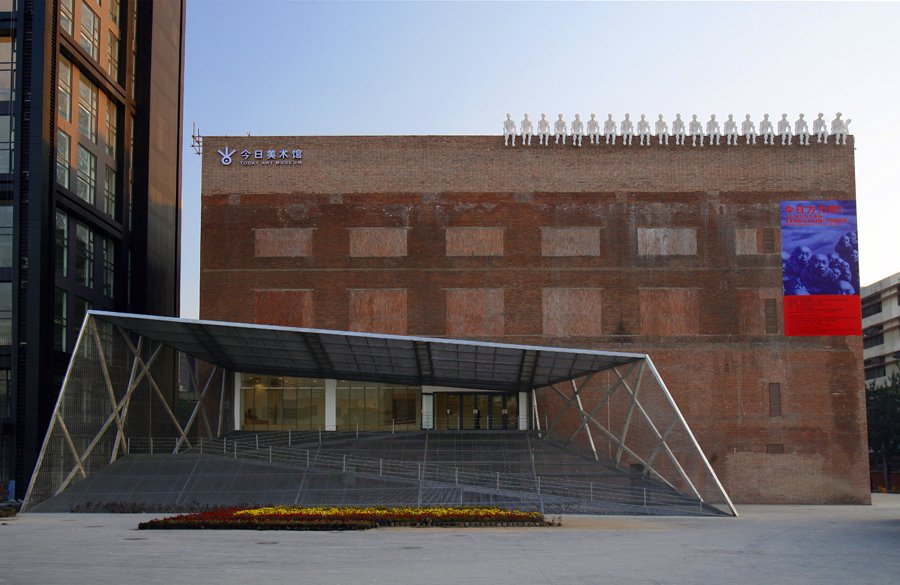 Figure 2: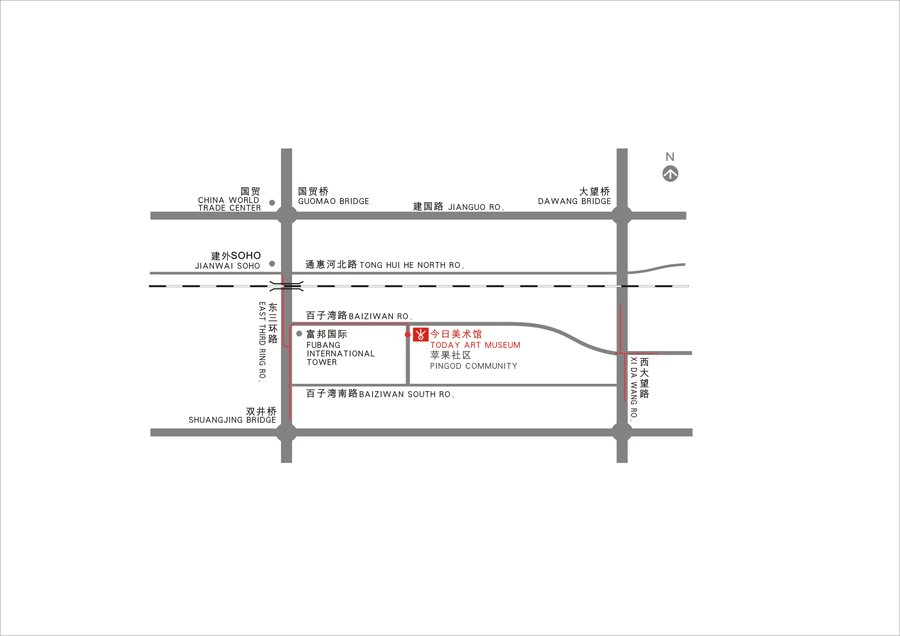 Figure 3: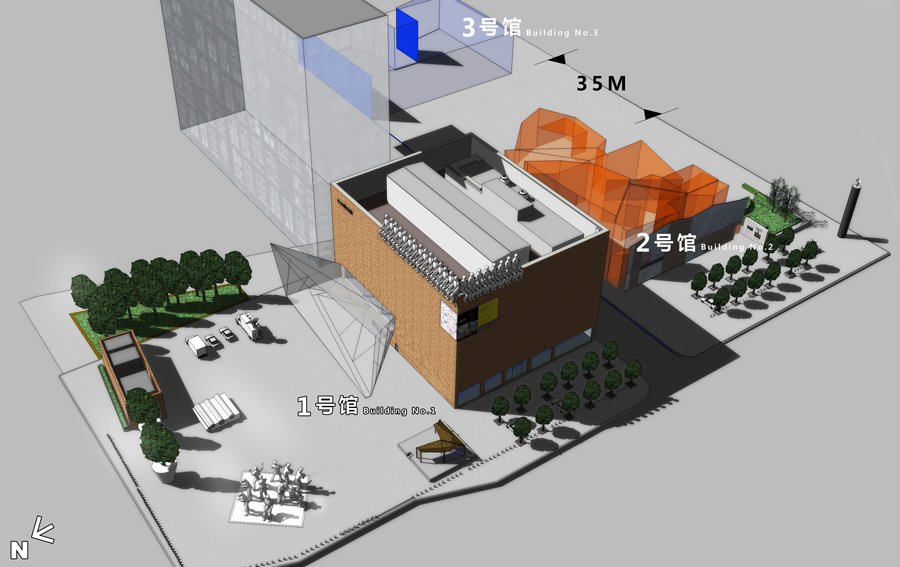 Notice of Visiting the exhibition