MASTER · ORIENTAL ART
Master focuses upon current art trends and characteristics. With in-depth reporting of important artists and art professionals, Master studies the development and path of artists and exhibitions to understand the overall development of contemporary art.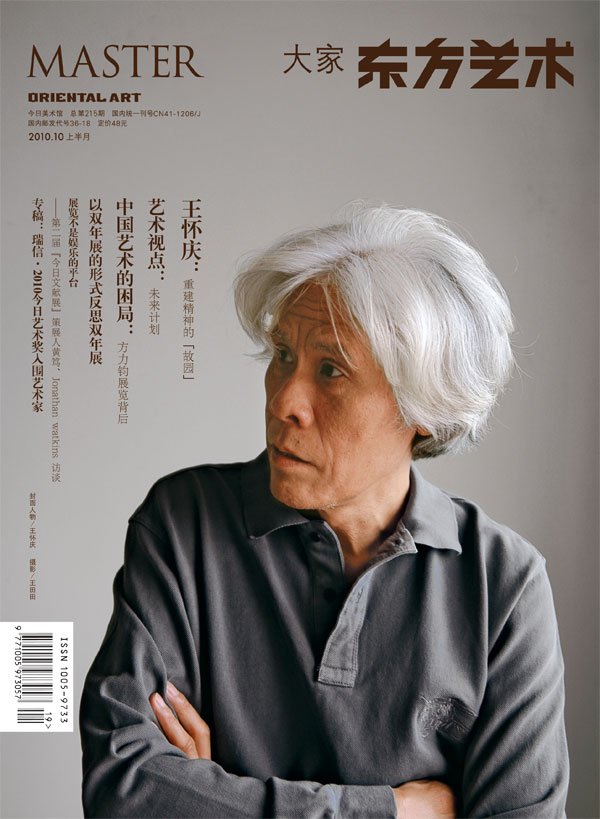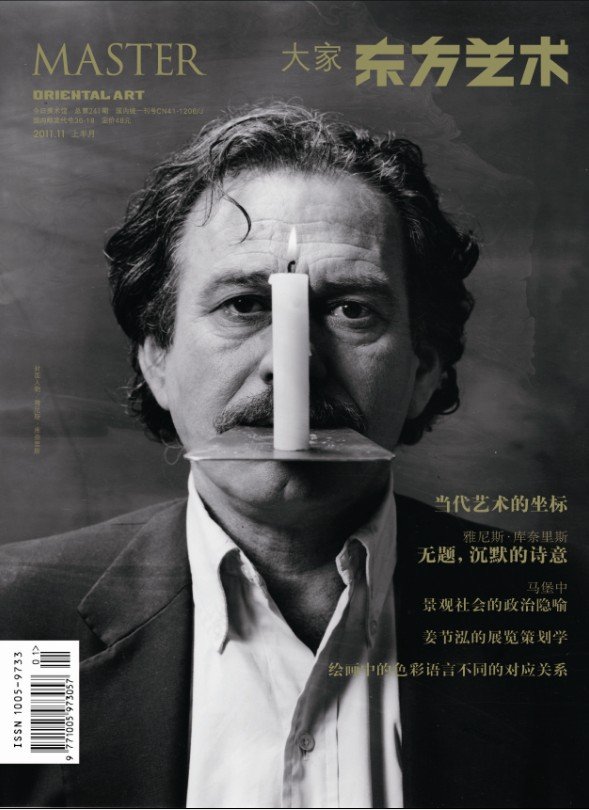 This magazine will offer:
Most splendid and independent selection, analyzation and comment of art topics
Most active and profound trends of artists and individual cases' reading
Most comprehensive and abundant art information at home and abroad
Most avant and timely observing and trend report of visual art
Most profound and intensive viewpoint of art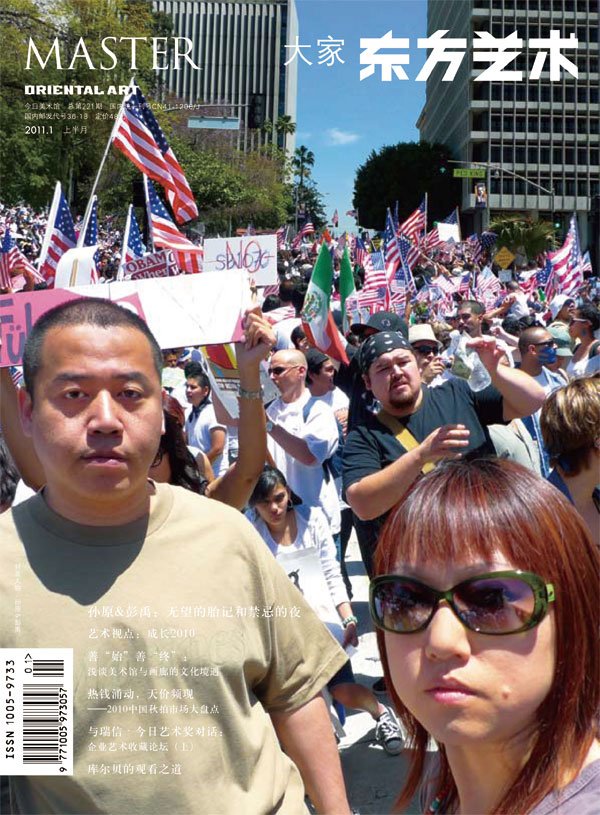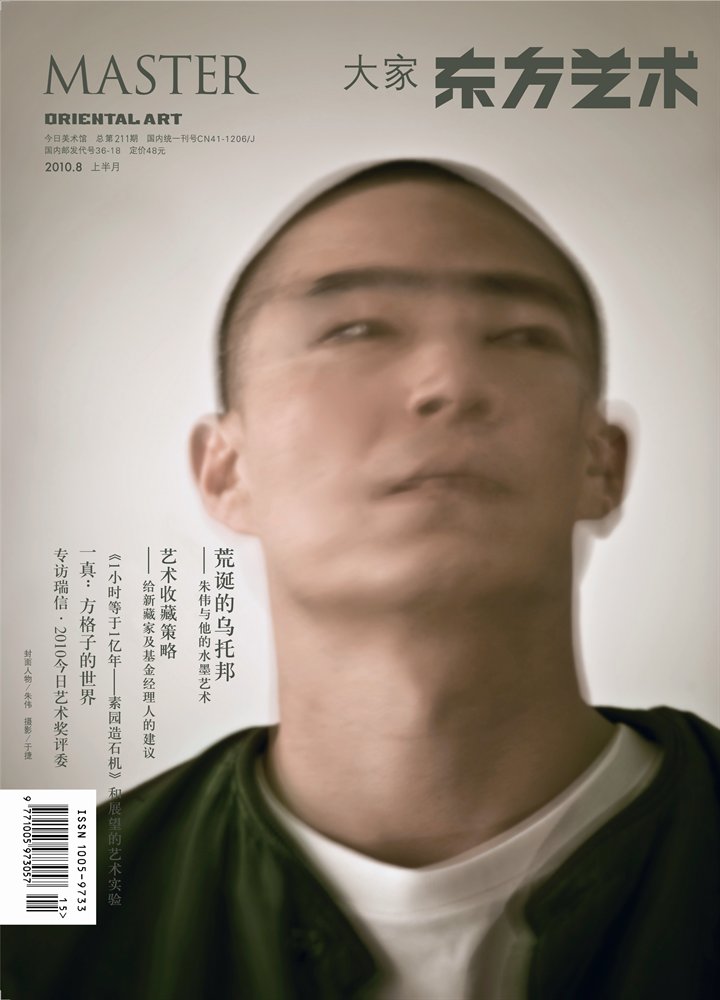 2012 important column:
Cover people,Information & news, Features, Reviews, Art history in the view of artists, Collection, Top interview, Crossover.
The magazine's main sections include: Facing All (cover story), Dialogue, Artist Studios, Art Perspectives and Exhibitions.


MASTER · ORIENTAL ART is published bimonthly, on the first of each even month.



CHINESE PAINTING ORIENTAL ART Magazine
CHINESE PAINTING reflects the creation and development of contemporary Chinese painting and a record of important Chinese painting related events.
From multiple perspectives, CHINESE PAINTING examines artist activity, academic research outcomes, the promotion of Chinese painters, and is a periodical which provides the Chinese painting style with a unique and high-level platform for development.
Published bimonthly, mid-odd-month.