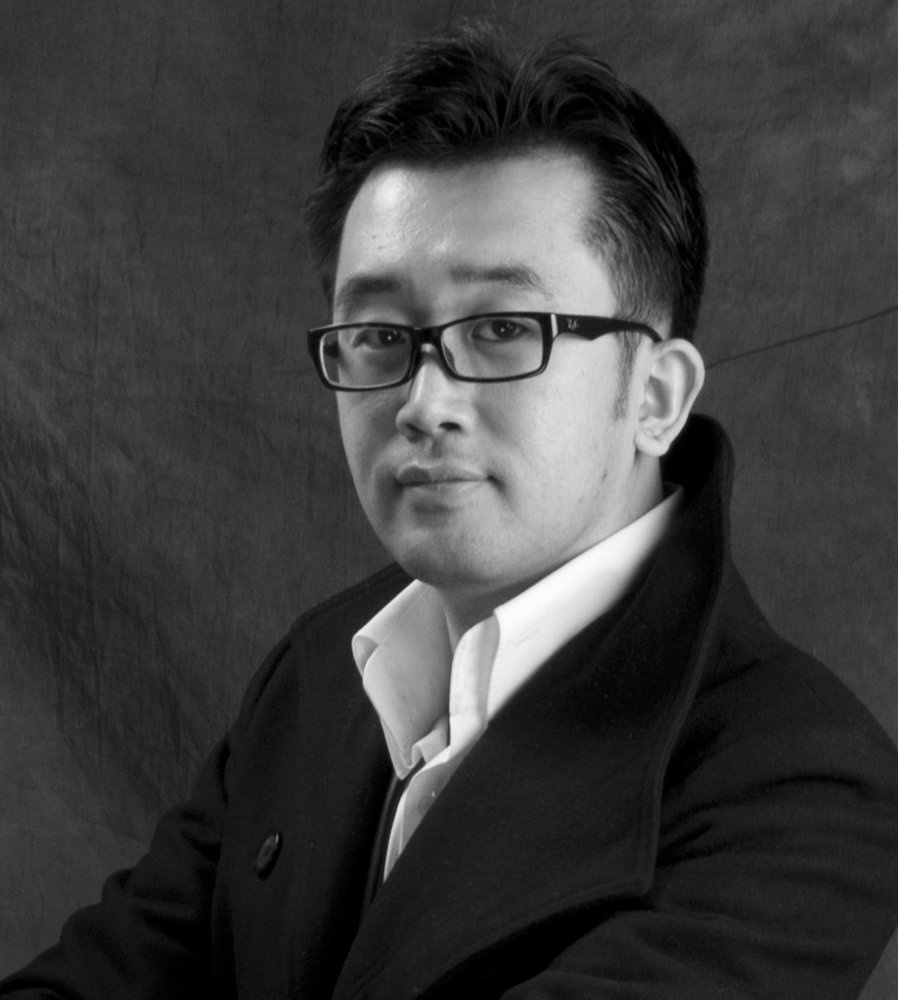 Alex Gao, Director of Today Art Museum
Today Art Museum is now able to look back proudly at its 10 years' history. In the past decade, the museum has dedicated itself to maintaining a modern vision, engaging in an international platform and upholding professional operation tactics. All of which have contributed to the continuous launching of hundreds of exhibitions, seminars, educational programmes and projects of contemporary art over the years. The Museum commits itself to boosting the development of China's contemporary art, as well as the introduction and display of the essence of contemporary art from around the world.
Today Art Museum has been keen on exploration and reform ever since its founding days. The strategic positioning and goal of a non-profit art museum is constantly being established and revised. The operational techniques and organizational structure have been elevated to an optimal level. The Museum has not only expanded in space, but also in its more comprehensive functions of exhibition, collection, research, education and promotion. The Museum's art publication and digital virtual display system have also been further developed.
Along with further efforts to standardize the operational model of a private-owned art museum, we will strive to enrich the Museum's social functions and undertake more social responsibilities in the next 5 years. The Museum will take in-depth study of the overall development of China's contemporary art and put more emphasis on cultural communication with the rest of the world. Through various forms of exhibitions and academic exchanges, we will be able to establish a means for joint development with our partners. We will invest every effort to look for practical opportunities to promote positive interaction between artists, art institutions and projects from China and abroad.


Alex Gao
Director of Today Art Museum