Located in Manhattan, New York, the New Museum is the world's premier art museum specialized in collecting contemporary art works. Over the years, the New Museum has played a compelling role in global cultural field through carrying out a series of pioneering projects.

7 x 7 (Seven on Seven) is a technology and art dialogue project launched in 2010 by Lauren Cornell, a curator worked for its subsidiary non-profit organization named Rhizome. Each year, the project invites 7 artists or art institutions and 7 people or institutions from the scientific and technological circles around the world to make them into 7 pairs to open a theme-free creative activity. The activity form is not limited to the art itself, but also can be an app or even a plan prototype. After a few weeks, the results will be published both online and offline for presentation to public audiences, for the purpose of discovering and promoting cross-border projects having influences on the future.

▲ The Main Founders of the Above Giant Technology Enterprises Have Been Selected for 7X7


Looking back to the history of 7X7, as many projects nurtured by 7X7 have achieved amazing achievements, the main founders of many world's largest technology enterprises have been selected for the 7X7 project, including David Karp, the founder of Tumblr, Andrew Kortina, a co-founder of Venmo, Kay Kellan Elliott-McCrea, the chief technology officer of Etsy and Mike Krieger, a co-founder of Instagram, etc.
The selected artists also include some well-known artists with creation focuses on technology and relevant cultural phenomena, such as Simon Denny and Hito Steyerl. Chinese artist Miao Ying was invited to participate in the project through pairing with Mehdi Yahyanejad, the founder of Balatarin.com, which played an important role in the 2009 Iranian social movement.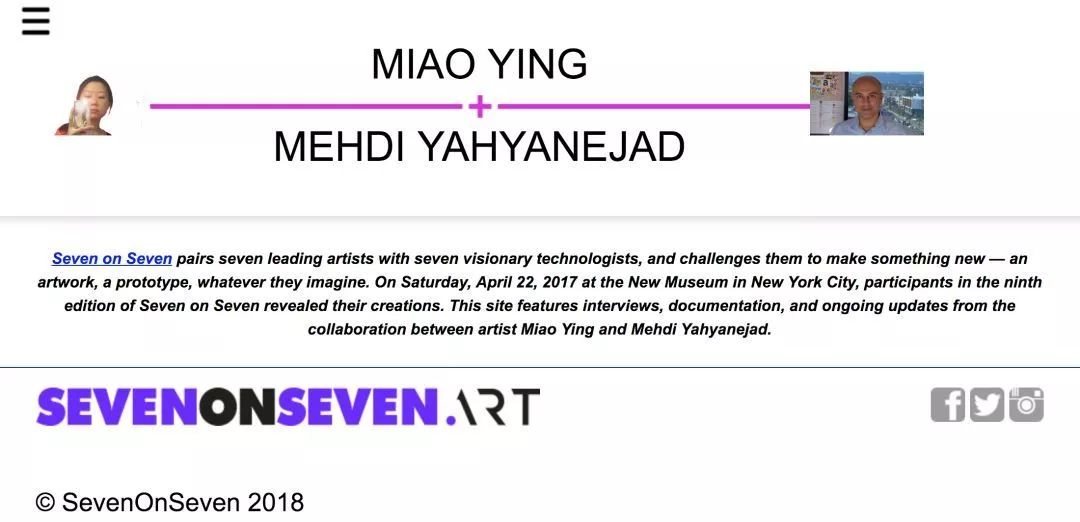 Miao Ying x Mehdi Yahyanejad
© Rhizome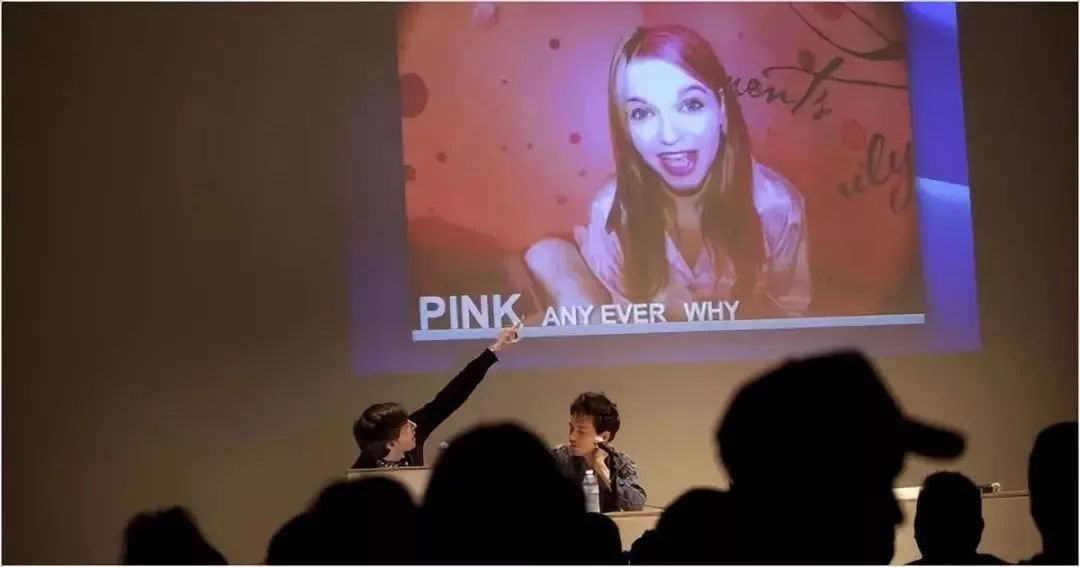 ▲ Tumblr Founder David Kapp and Artist Ryan Trecartin Discussed in the Venue of "7x7 2010"
Image Source: The New York Times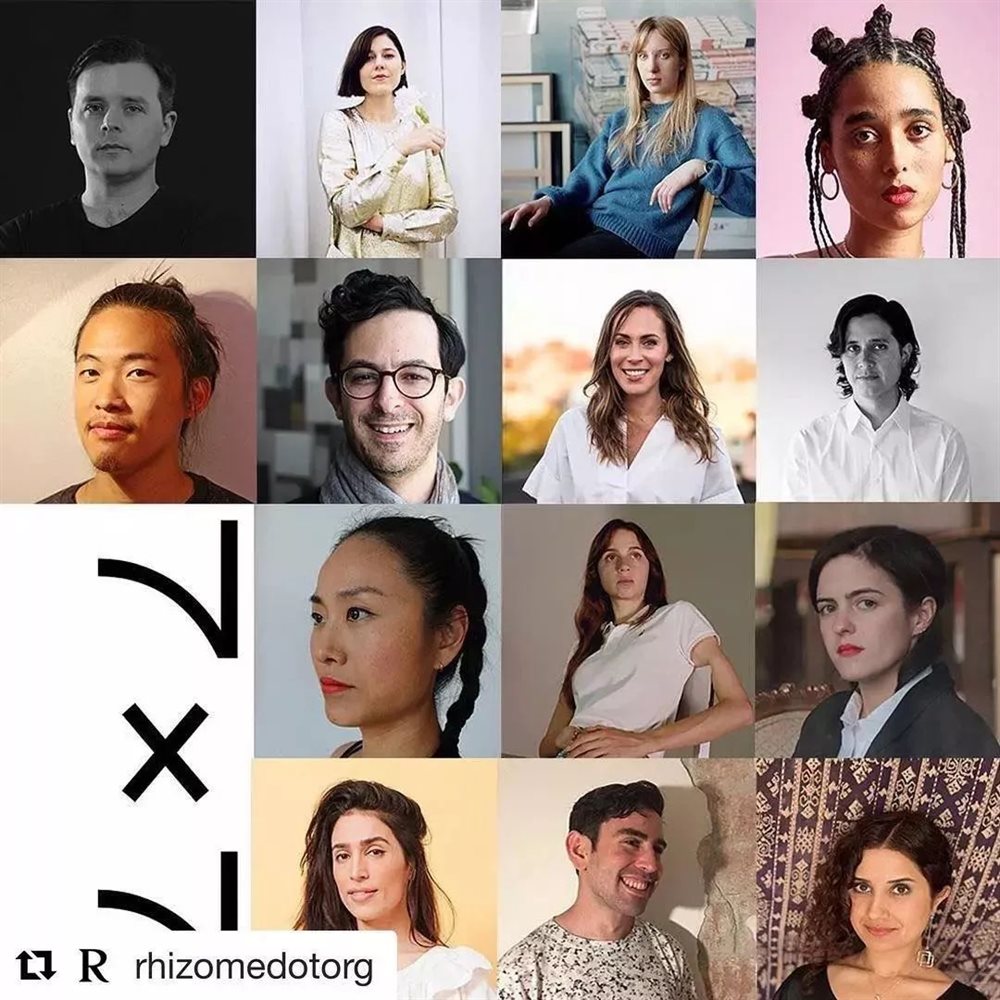 ▲ Video Work Created by Canadian Photography and Installation Artist Sara Cwynar Together with Cierra Sherwin, the Color Product Development Director of the Popular Beauty Brand Glossier
© Rhizome
This year, Professor Qiu Zhijie, Dean of the Experimental Art School of the Central Academy of Fine Arts, officially introduced the 7X7 project into China as a part of the "EAST-Technology Art Season", and promoted the blockchain sharing and sales plan of new media works created by Today Art Museum in cooperation with HashFuture to be selected into the 7X7 project of this year.

On November 20th , Gao Peng, Director of Today Art Museum, and Jia Yinghao, CEO of HashFuture, led the team (Su Lei, Executive Director of Today New Media Lab, and Lu Di, Director of New Business Unit of HashFuture), to appear at the briefing as the only one project in 7X7 plan that co-operated by two organizations this year, and face-to-face communicate with the planning team of New Art Museum from New York on how to implement online sales plan of new media works with supports by the blockchain certification technology.
Dialogue Scene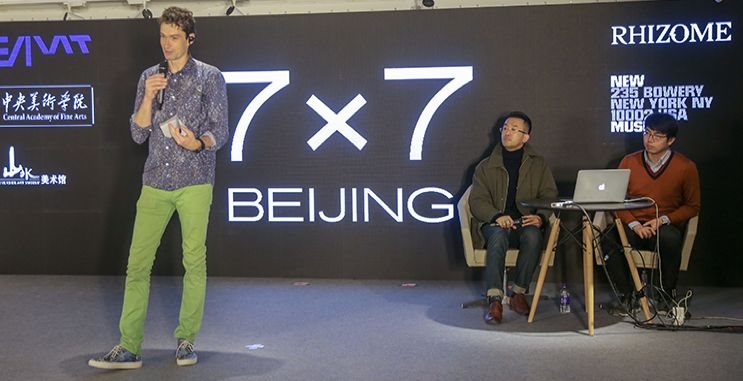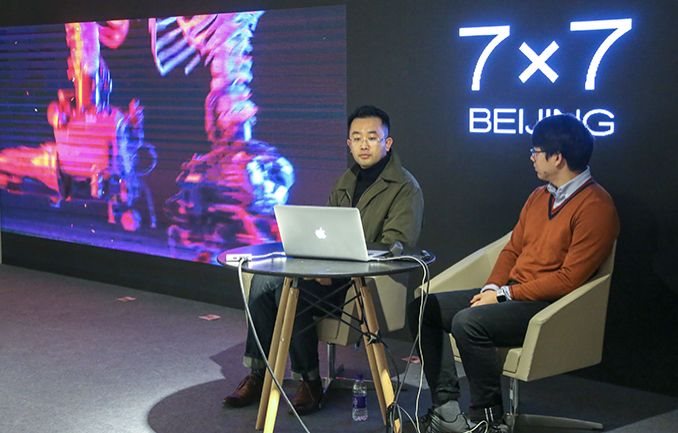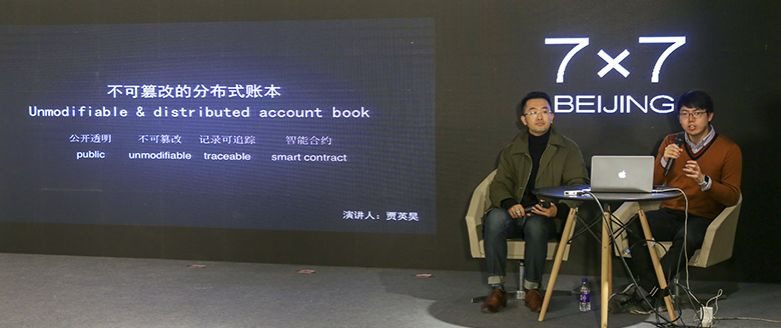 ▲Scene of Talk between Gao Peng, Director of Today Art Museum and Jia Yinghao, CEO of HashFuture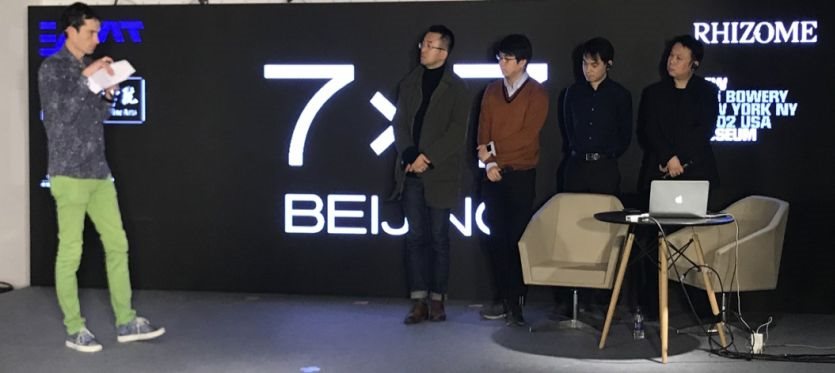 ▲ Director Gao Peng and HashFuture CEO Jia Yinghao Led the Team to Attend the Activity
Director Gao Peng took the lead in introducing the promotion contributions of Today Art Museum on new media art in recent years. As early as 2015, Today Art Museum launched the concept of "Future Exhibition Hall", trying to explore the most pioneering and futuristic exhibiting concept of art museum, which combines physical space, virtual reality and AR interaction to expand the relation between art galleries and art exhibitions. In 2015, the opening exhibition of Future Exhibition Hall at the theme of "Imagined Future" was held in the main exhibition hall of Today Art Museum, with posters put up in Times Square in New York and was invited to be an important participant in the Davos Economic Forum and Beijing International Design Week, which drawn a lot of attentions and forwarding, and the subsequent second Future Exhibition also achieved great sensation. At present, the Future Exhibition has been presented in different themes in Beijing, Dalian, Sanya, Chengdu, Wuhan, New York and Suzhou.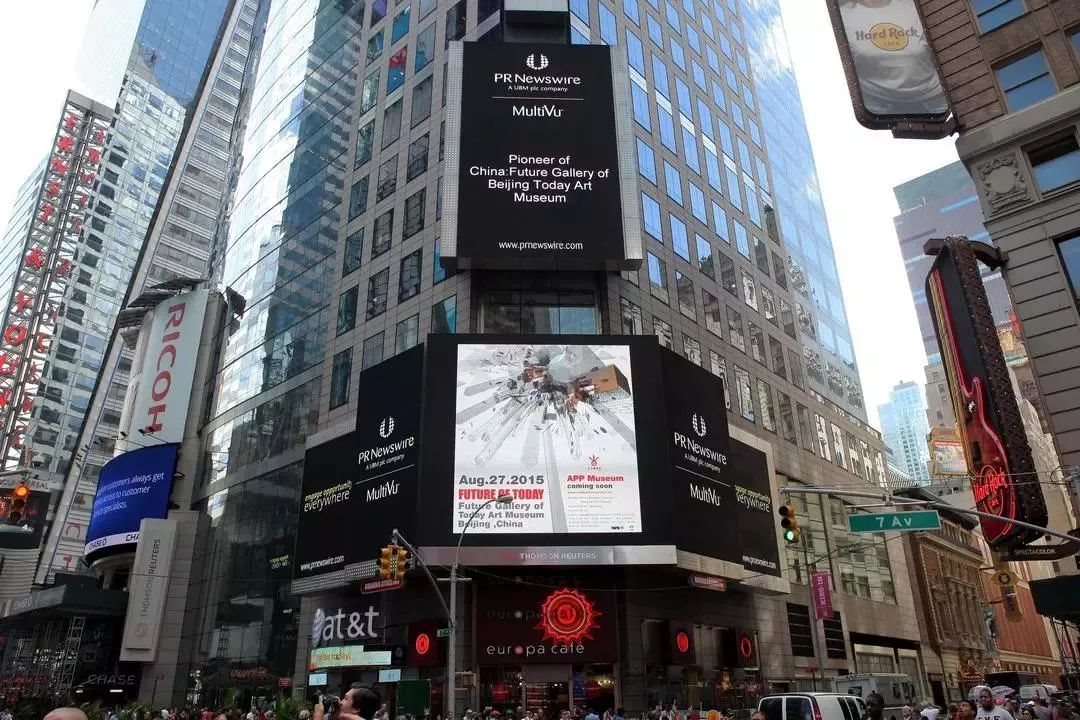 ▲ In 2015, the "Imagined Future" Poster of the Opening Exhibition for the Future Exhibition Hall Put up in Times Square, New York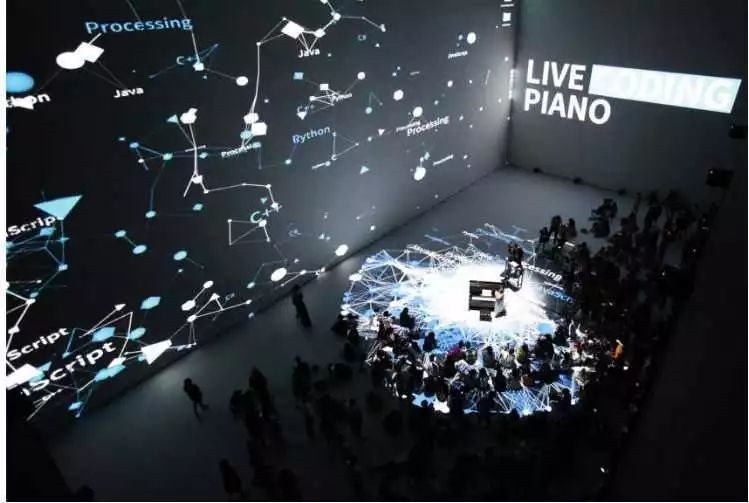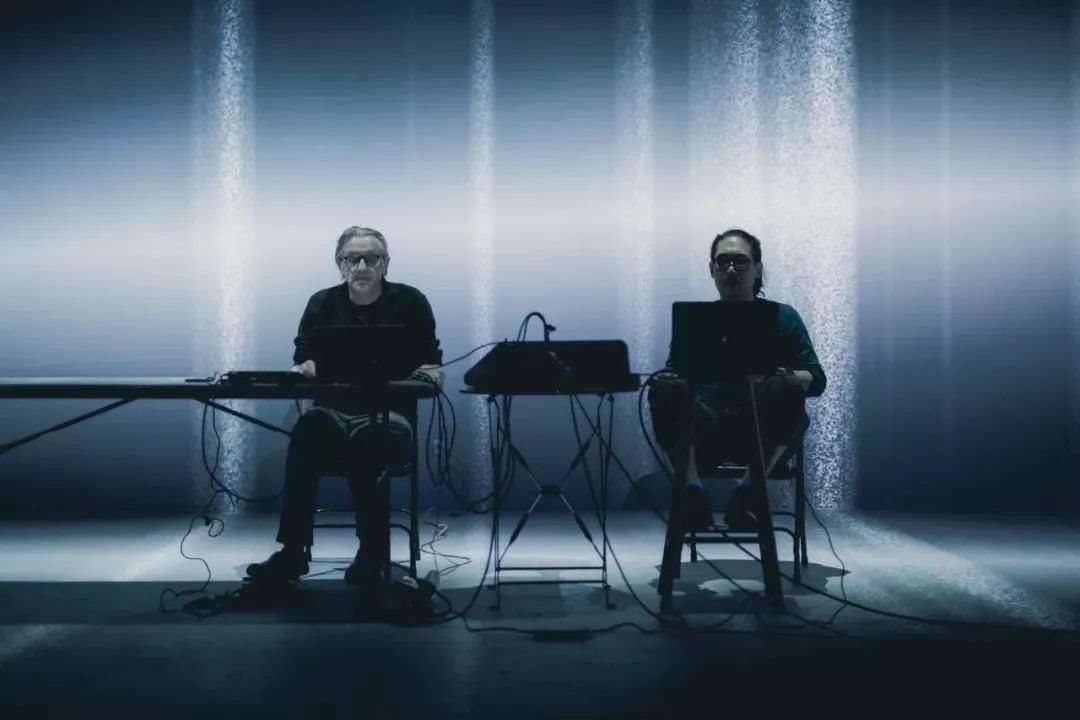 ▲ New York Station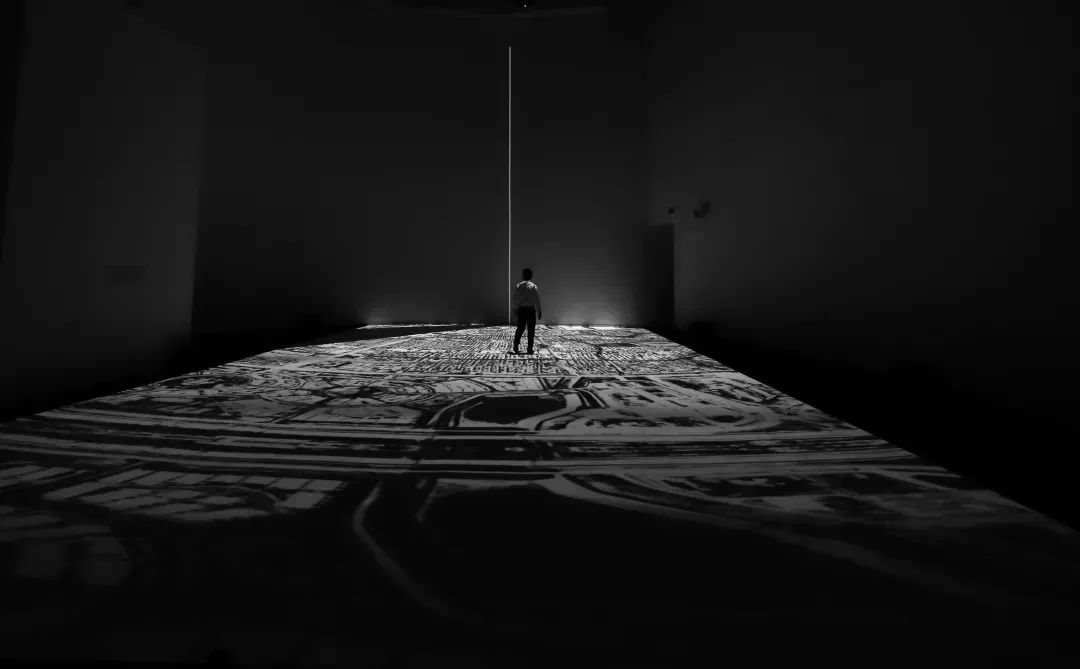 ▲ Suzhou Station


Although the new media art has received more and more attentions, Director Gao Peng also pointed out that the new media art is still facing many difficulties at present. For instance, although the new media art exhibition has a wide spread with great influence, the art museum and artists are beset with a large number of pirated copies; the survival problem of creators have not been solved; a large number of inferior replicas are flooding the market; and the copyright of the works cannot be guaranteed...


Jia Yinghao gave suggestions on solutions from the perspective of technology, i.e., using the open, transparent and unchangeable characteristics of blockchain to provide supports for the traceability and mobility of new media art works. The responses were enthusiastic and the audiences asked questions actively. The guests including Qiu Zhijie, Dean of the Experimental Art School of the Central Academy of Fine Arts, raised many relevant questions.


However, the future is full of unknowns, whether artists could accept blockchain? Whether collectors and the public could accept blockchain? Would the new system be copied as well? It is yet to be further tested by reality.
▲ Dean Qiu Zhijie Asked Questions


Today Art Museum and HashFuture announced to jointly establish "Future of Today LAB" to realize the on-chain digital art assets chain with blockchain technologies, providing reliability for the protection of digital art copyrights, and meanwhile, artists, curators and other relevant persons could also realize the circulation, presentation and dissemination of digital art through interacting on this innovative platform designed for digital art forms.
At present, there are nearly 100 artists gathering on the platform, and the two organizations hope to start from this, to work together to tap the greater value of new media art, and make technology and art connect and cooperate in a better manner.
2019 7X7 Paring Project
Sorted by Live Speaking Order
1
Blockchain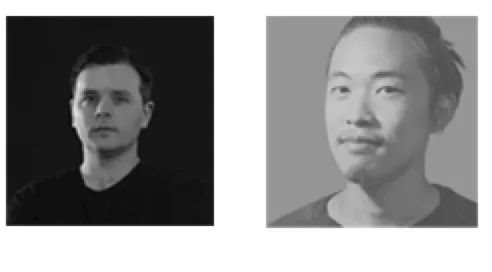 Sean Raspet (Artist and Founder of "Nonfood")
&
Francis Zeng (Developer & Designer)
Project Introduction: Attempt to use blockchain technology to promote the possibility of synthesizing new molecular structures, in order to allow more resources to be utilized, which is possibly to be applied in the drug research and development field.

2
Augmented Reality (AR)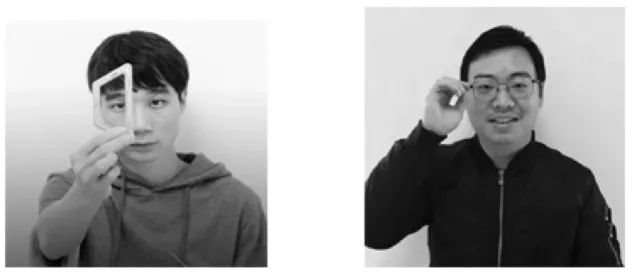 Ye Zhicong (Artist)
&
Zhang Zhen (Ice Age)
Project Introduction: Attempt to study the possibility of using the game form to intervene in public relations.

3
New Media Art + Blockchain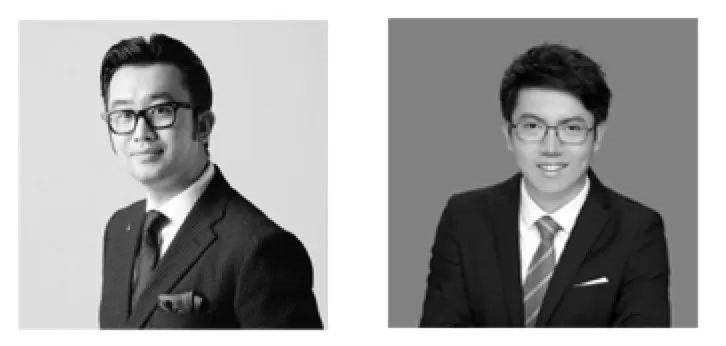 Gao Peng (Director of Today Art Museum)
&
Jia Yinghao (CEO of HashFuture)
Project Introduction: To break through the technical bottlenecks by using the characteristics of blockchain, in order to help achieve a wide range of online sales and copyright protection of new media art.

4
Artificial Intelligence (AI)

Qiu Zhijie (Artist)
&
He Xiaodong (Executive Vice President of AI Research Institute of Jingdong Group, Director of Deep Learning, Speech and Language Lab)
Project Introduction: To work together to create a solution generator or a solution called plan generator.

5

Artificial Intelligence (AI)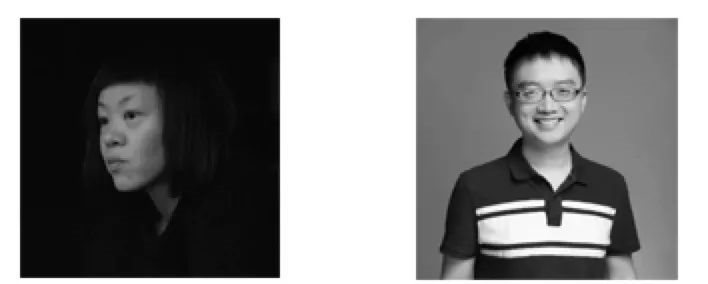 Zhang Ziqian (Artist & Choreographer)
&
Liu Qiyue (Head of Iqiyi Video Algorithm)
Project Introduction: By using artificial intelligence (AI) technologies, to work together to identify the artistic performance scene based on the social life scene database, and to label the contents. By doing so, to explore new types of relationship between narrative, artificial intelligence and databases, as well as the impact of this new type of relationship on narrative.

6
Liquid Metal

Wang Hongzhang & Qiu Siyao (EAST New Materials Team Members)
&
Liu Jing (Professor of School of Medicine at Tsinghua University & Researcher of the Institute of Physics and Chemistry at Chinese Academy of Sciences)
Project Introduction: To explore the possibility of multiple applications of liquid metal as a material in the art field.

7
Artificial Intelligence (AI)

Claire L. Evans (Artist & Writer)
&
Tracy Zhou (Engineer & Diversity Advocator)
Project Introduction: Through identifying social female accents with AI system, to explore the social consensuses and prejudices against ethnicity, identity, and gender behind the accent in modern society. And then, through the understanding of this identity, on the one hand, to create a new voice system to participate in the social life; on the other hand, to trigger the audiences' reflection on prejudices.

Since 2010, the 7 x 7 launched by "Rhizome" of New Museum in New York has created an encounter between art and technology, and has generated fascinating imaginations here. In this EAST-7 x 7-Beijing project, the artists and technology leaders collaborated once again and successfully presented their results in this public meeting, which explored a local cooperation model for 7 x 7. This unique and open platform has revealed the future of art and technology once more.
Special Thanks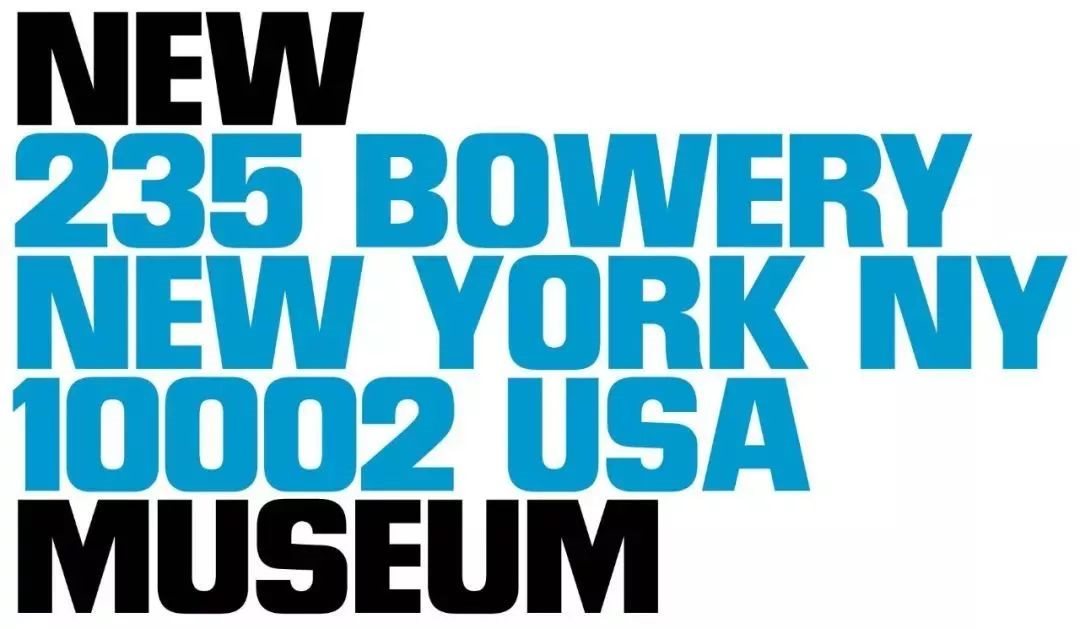 Established in 1977, New York New Museum is located in Lower Manhattan, New York and is the world's most important pioneering art museum dedicated to the collection of contemporary art works, which was designed to be a exhibition space for digital art. Each year, New Museum holds 6 major contemporary art exhibitions (including abstract art, installation art, etc.) and 5 major media art exhibitions each year. It was redesigned by renowned Japanese architects Shihima + Nishizawa/SANAA Office in 2007, making it a famous landmark in New York.

Rhizome is a non-profit new media art institution. As a subsidiary of New Museum in New York, Rhizome has focused on the display and collection of technology art. In addition to the associated offline activities, Rhizome also built a powerful virtual space where visitors could browse technology art works in the form of games, software, code, websites and browsers, etc. through its online exhibits and databases (Artbase).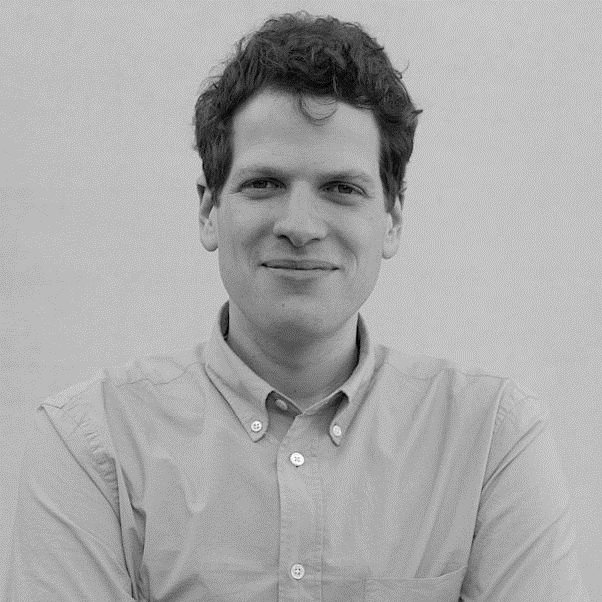 Zachary Kaplan -- Executive Director of "Rhizome"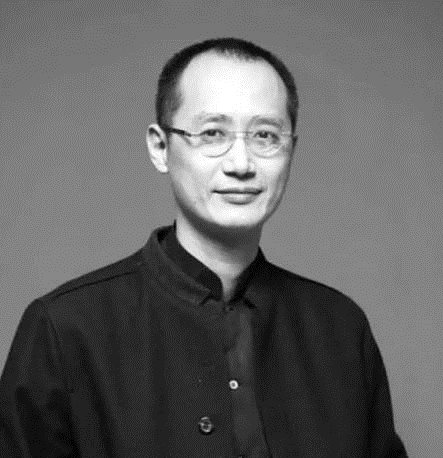 Qiu Zhijie -- Dean of the School of Experimental Art, the Central Academy of Fine Arts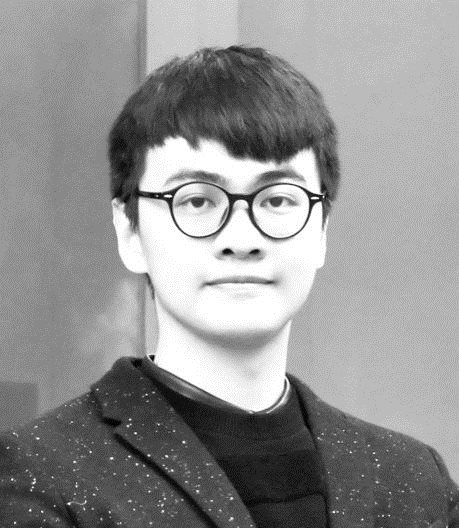 Chen Baoyang -- Joint Organizer of 7X7 Project, Teacher of the School of Experimental Art, the Central Academy of Fine Arts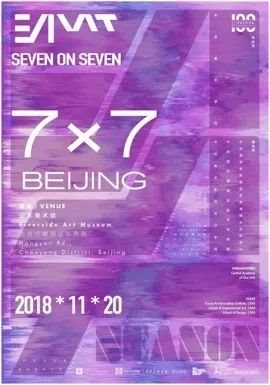 Poster of "EAST-Technology Art Season" Led by Professor Qiu Zhijie, Dean of the School of Experimental Art, the Central Academy of Fine Arts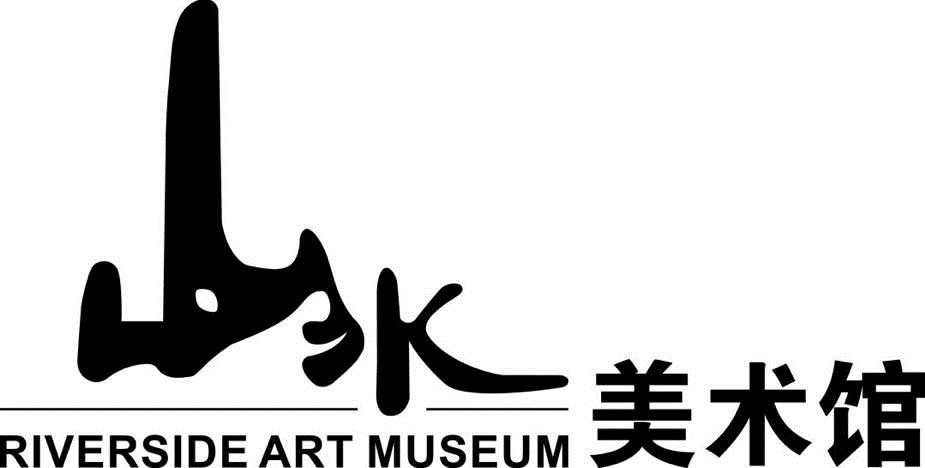 Riverside Art Museum is a private art museum founded by Riverside Group. With globalized visions and operational norms, it has been committed to focusing on the development of contemporary art from multiple dimensions and has laid emphasis on the discovery and development of contemporary young artists for a long term.