In recent years, as part of China's comprehensive developments and concurrent with its rapid urbanization, the boom of Chinese Arts and Culture has been brought into public attention— the Chinese Art Industry is entering into a "new era of prosperity". What new forms of art are sprouting up from the vast and unique soil of China? And how are they going to be both fostered and challenged by the new era?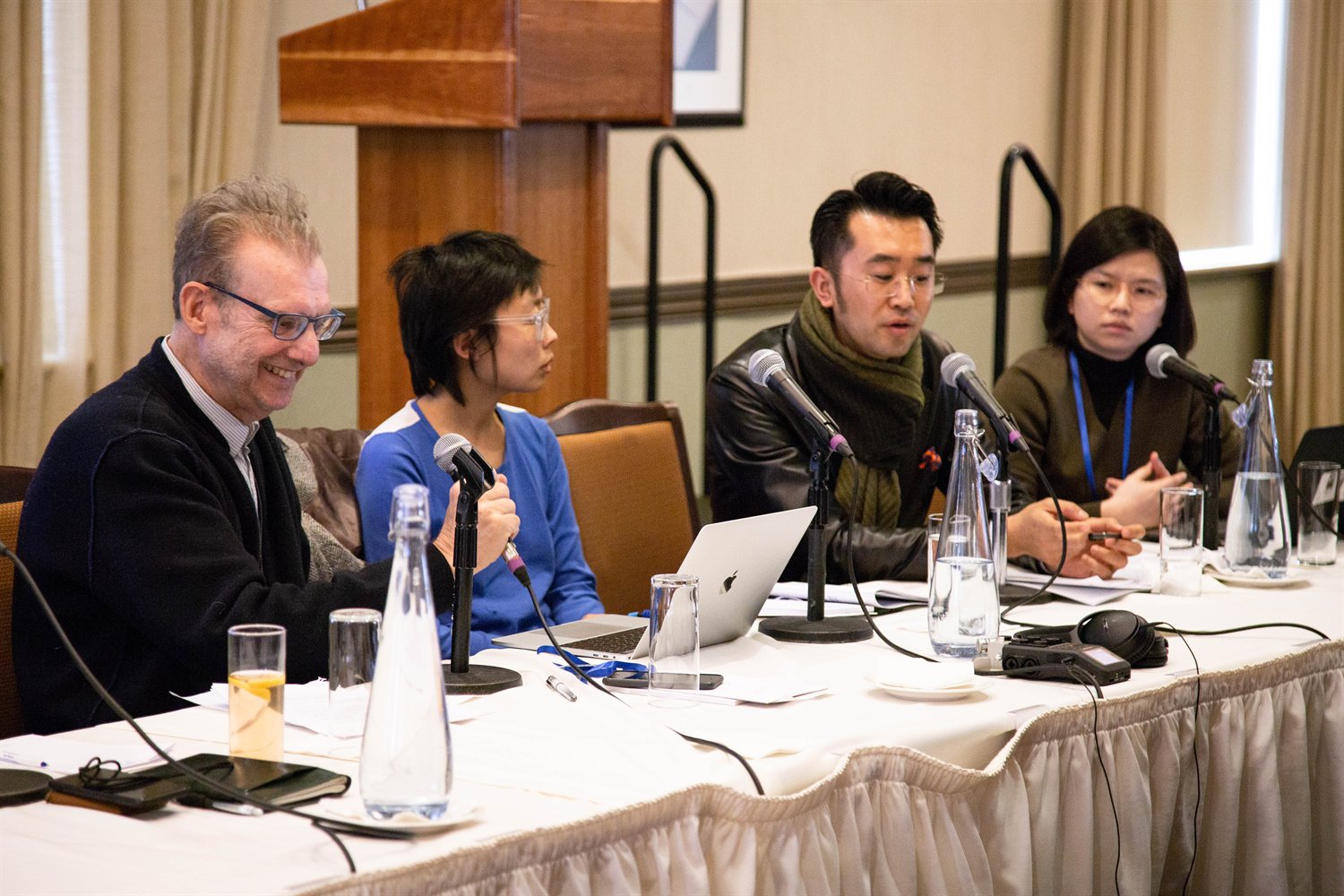 "Columbia China Art International Forum" aims to initiate an academic conversation addressing the "New Modes", "New Territories" and "New Context" of Chinese contemporary art. By bringing together the leading figures of China's art industry, including scholars, curators, owners of private museums, and artists from within and outside of China, the forum presents their insights on the future cultural landscapes and the expanding definition of Chinese Art.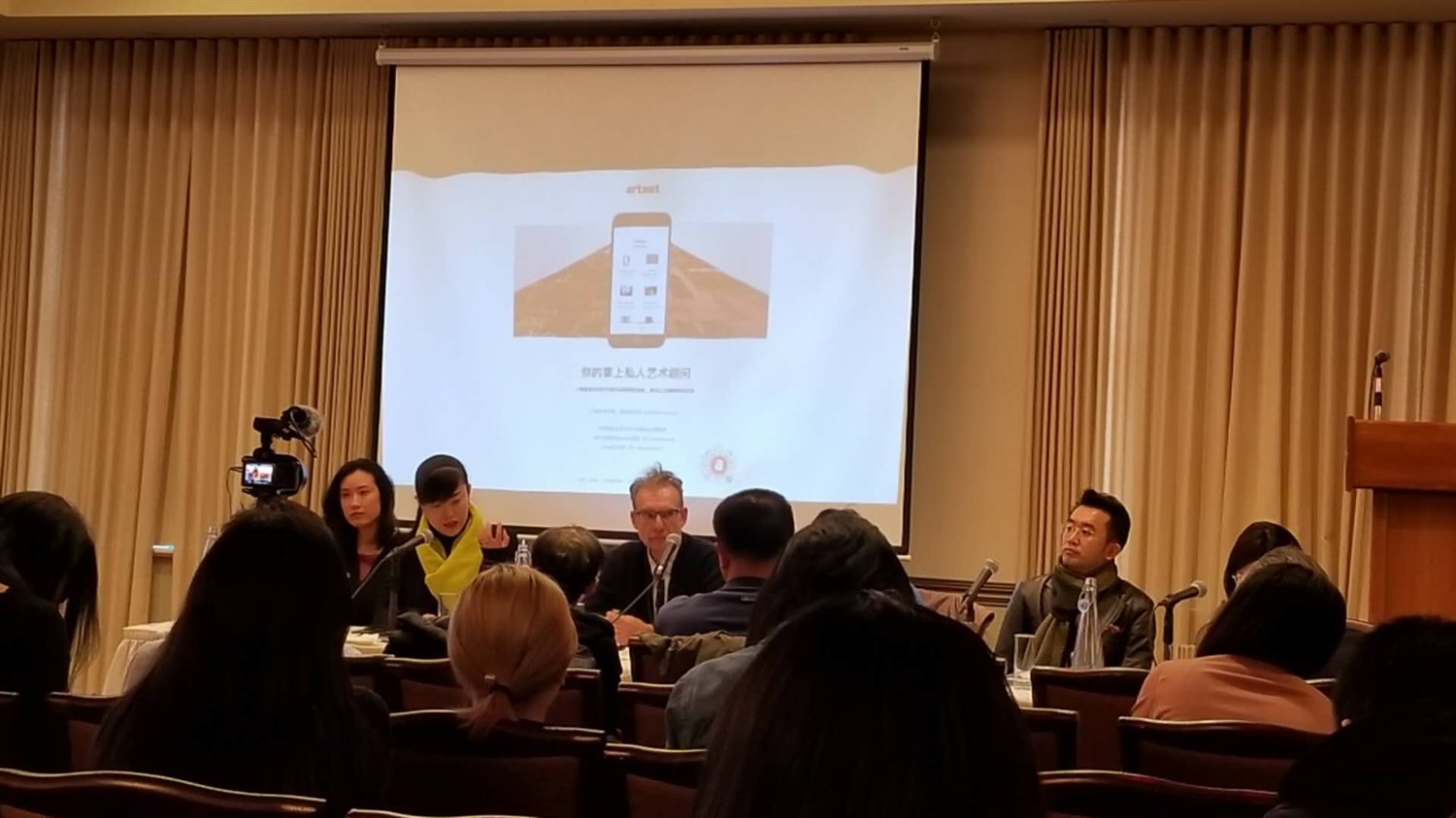 Alex Gao , the director of Today Art Museum, was invited to attend the Columbia China Art International Development Forum and became the guest speaker of the third topic "new context".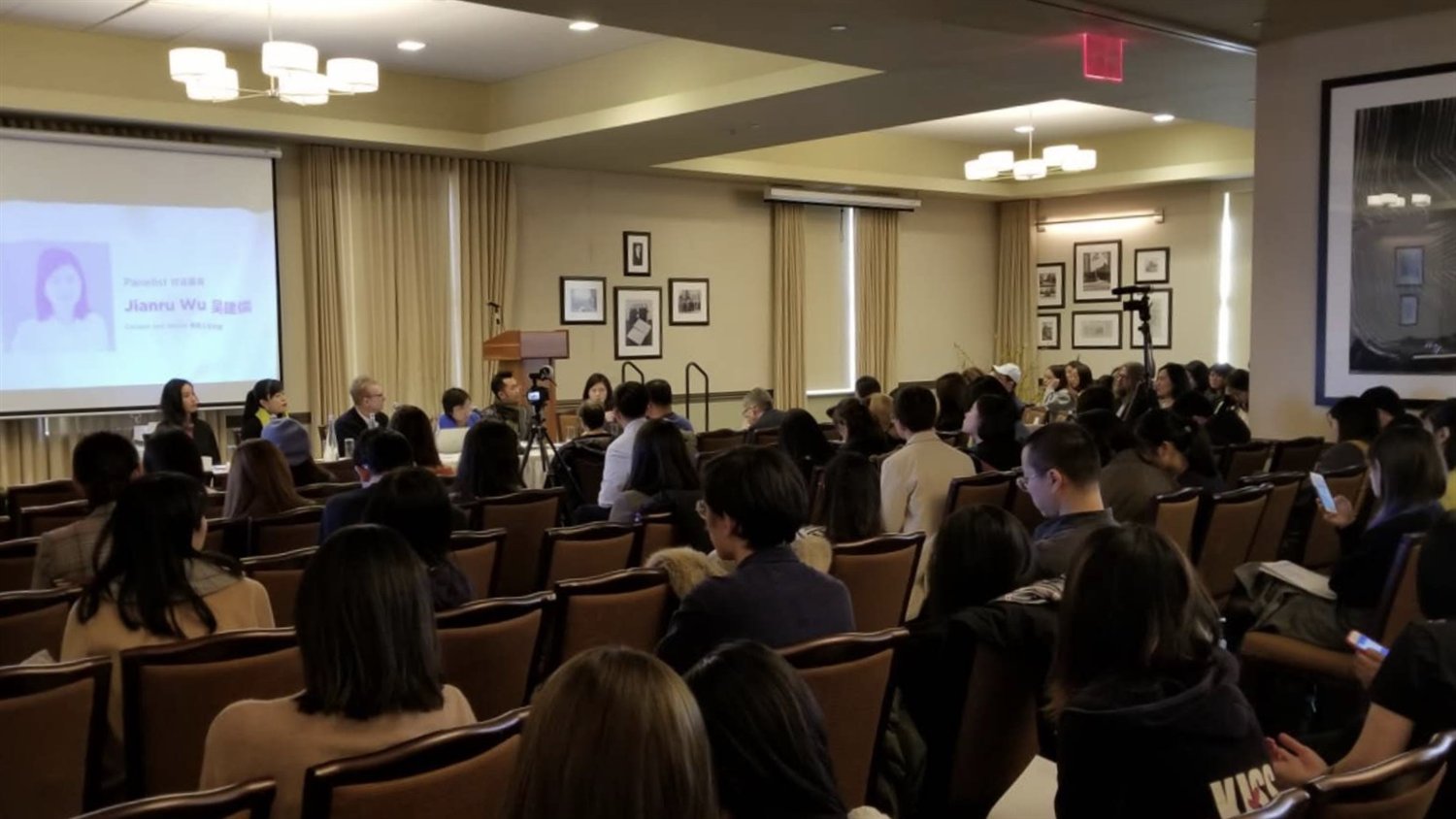 Alex Gao presented the representative project of Today Art Museum, "Future of Today" as an example of the future art form, emphasizes that the museum should provide a new possibility for the audience.