At the invitation of attending CBC (Creative Business Cup), Today Art Museum's director Gao Peng, as the judge of 2017 CBC Global Final, headed for Copenhagen, Denmark with other leading figures on November 13th, 2017. CBC Global Final is well known as the "Olympic Game" in the field of creativity and innovative investment, and it is the top competition in the field of global creative industry and venture capital, which attracts players from nearly 50 countries around the world.
The 2017 entrepreneurship competition of CBC Danish Creative Business Cup is a global competition. Until now, it has attracted 45 countries to participate in. Also, more than 300 investors and 100 start-ups will involve into the annual Danish Creative Business Cup Global Final.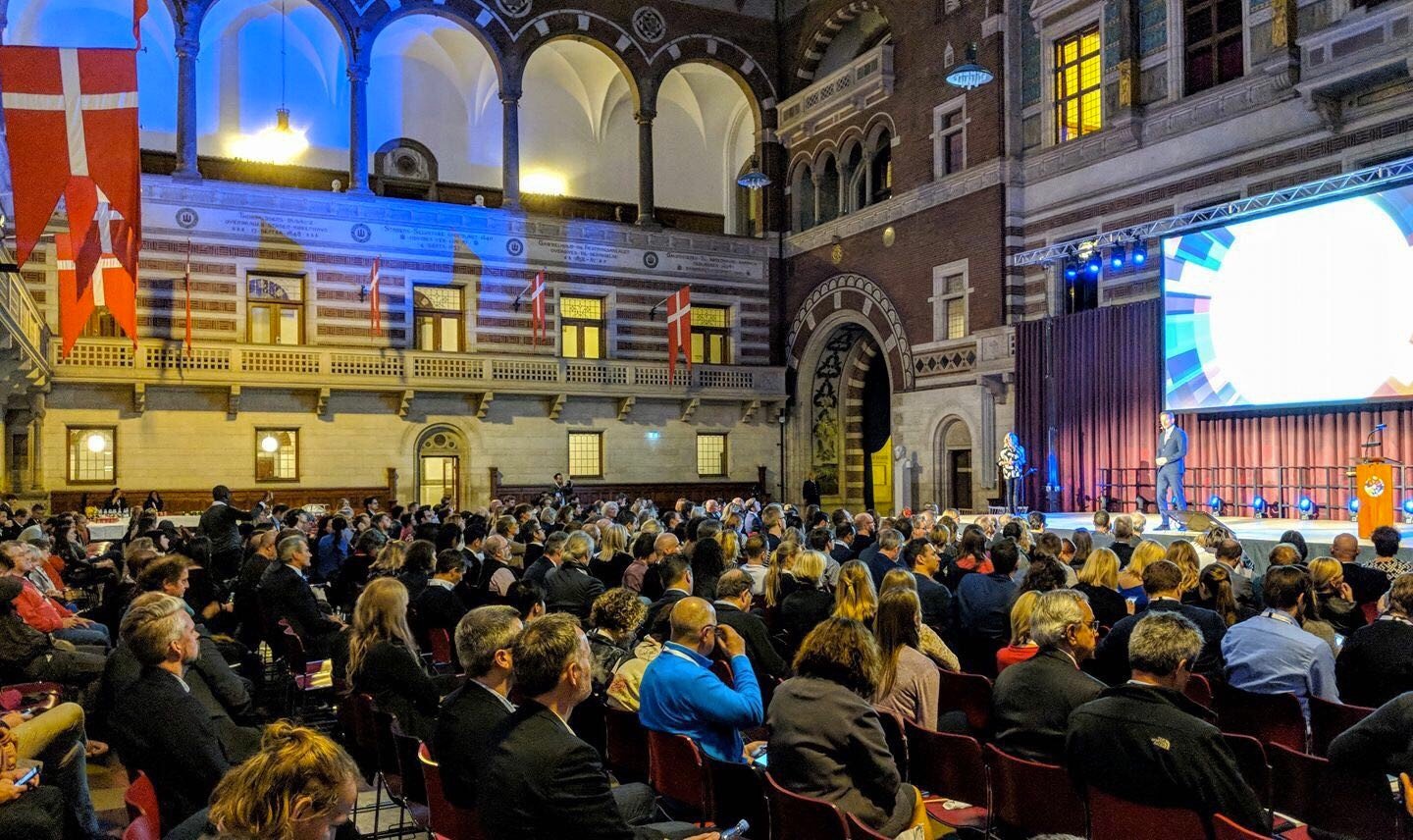 The annual Global Final all hold in Copenhagen, Denmark. The Organizing Committee will invite annual winners from all over the world to participate in the Global Final for free. Competitors will compete for nearly 700,000 Euros in the fields of transportation, experiencing technology, food health, sustainable life, entertainment and education, etc.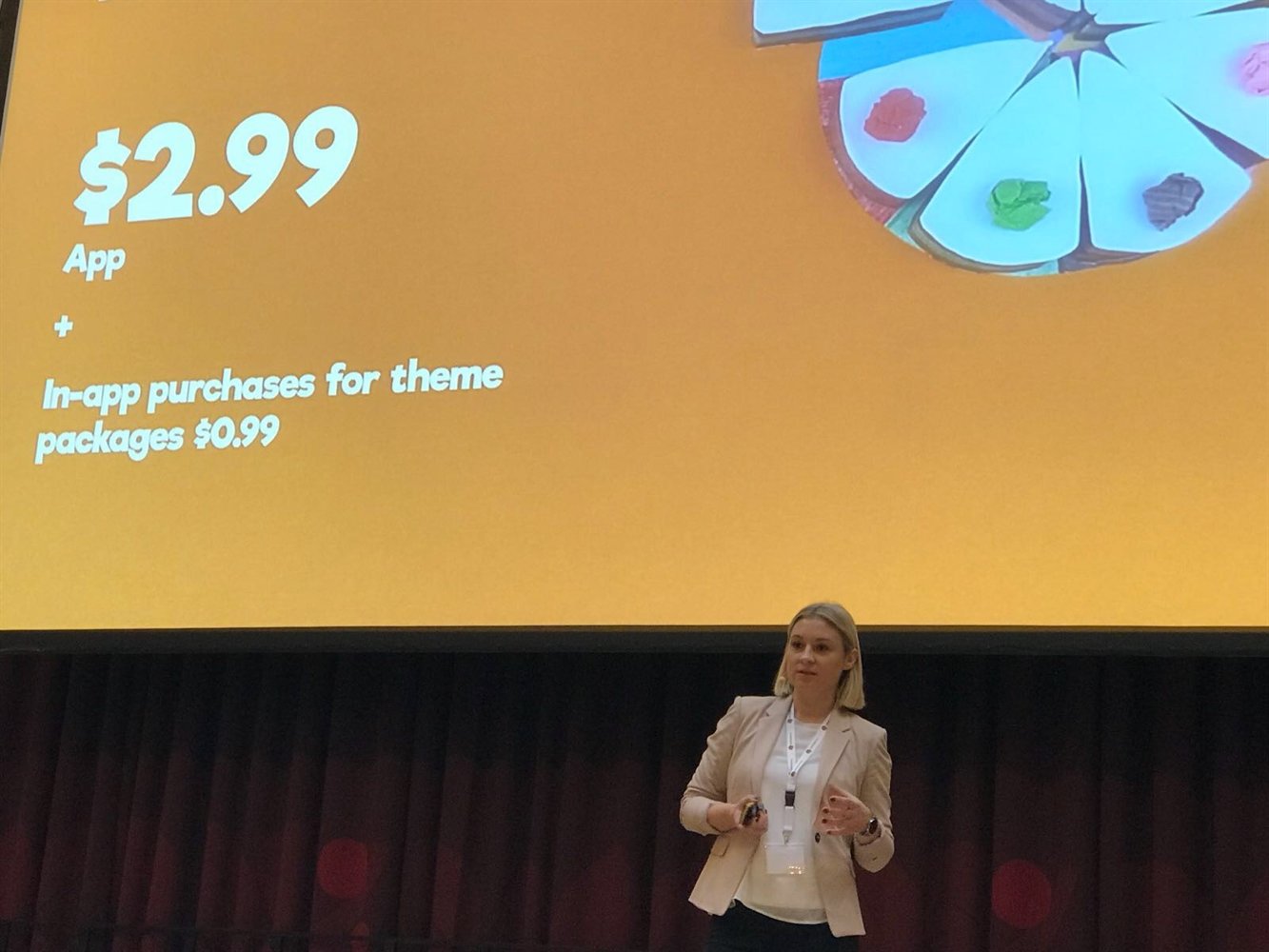 This world-renowned platform will once again gather and integrate high-quality talents and resources from all over the world to stimulate unlimited possibilities and vitality. It will enable global entrepreneurs in the field of creative industries to better improve their business concepts, and link these concepts closely with global investors and global business markets, so as to enhance global innovation capacity and to benefit the global industry and human society.