Organized by the Italy cultural center of Italy Embassy Cultural Office "the art of enlightenment in the future - Italy avant-garde art seminar held in Italy Embassy Cultural Office, the principal speaker Lam Milora professor Xu Bing professor, Wangzhong professor , and director of Today art museum Alex Gao to explore the evolution and development of Italy avant-garde.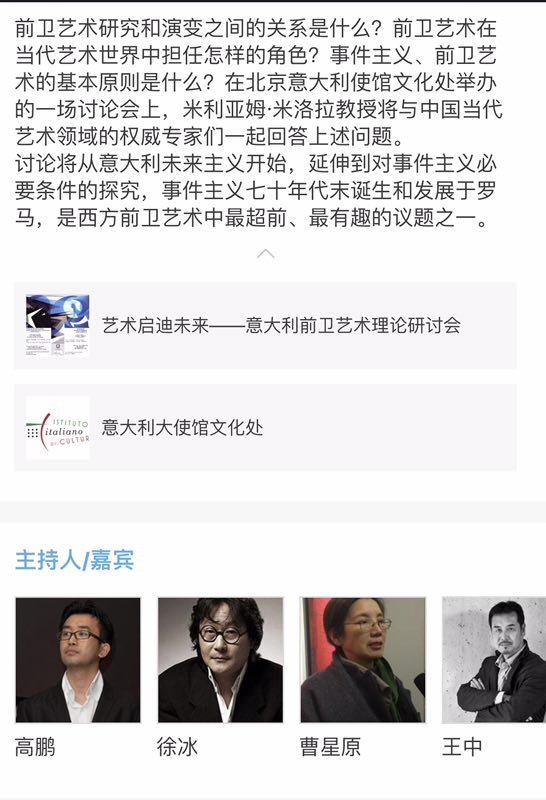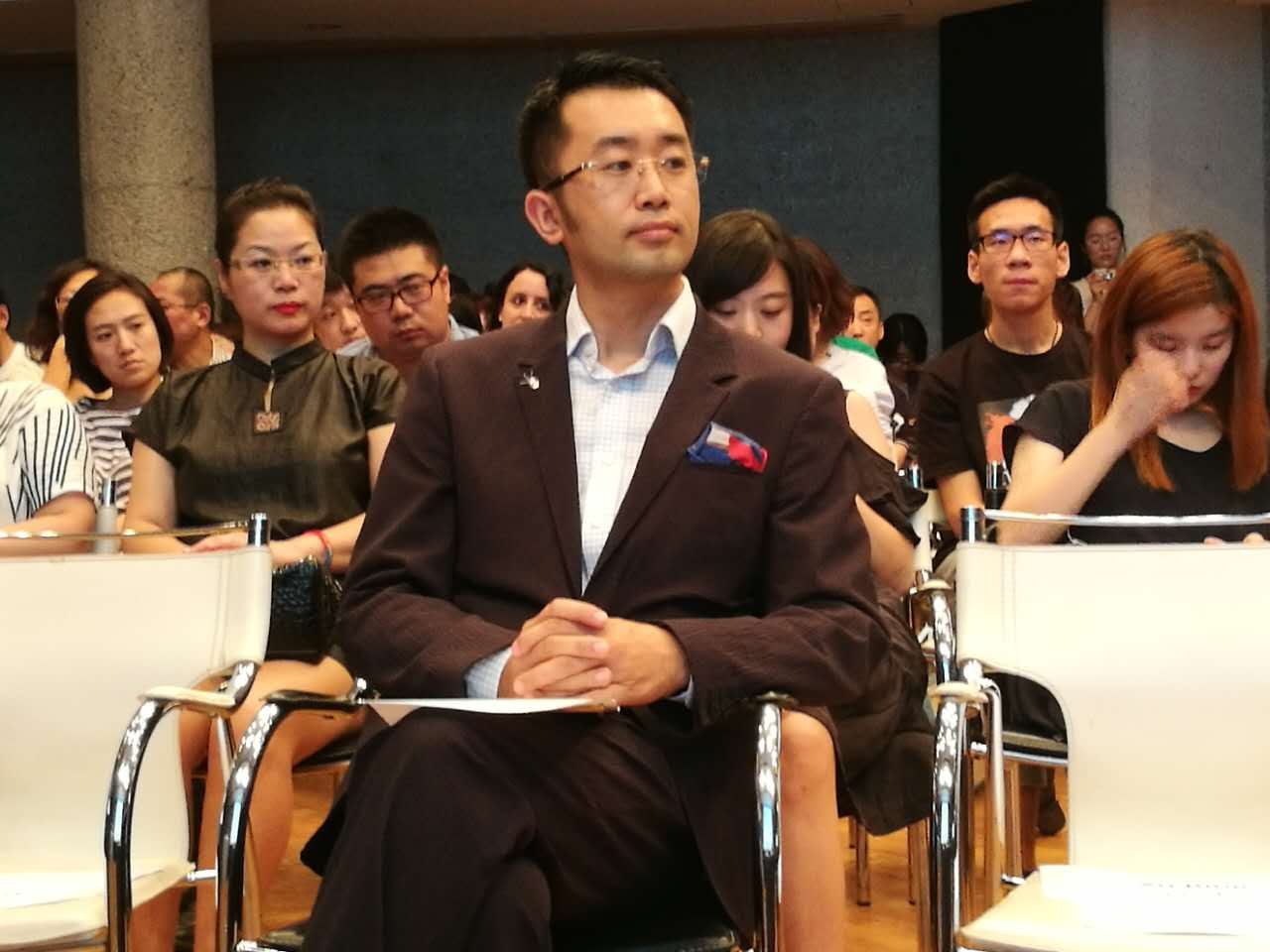 What's the relationship between avant-garde research and evolution? What roles does avant-garde in the contemporary art world? What is the principle of avant-garde ? The symposium held by the Embassy Culture Department in Beijing. Professor Liam Milora discussed some issues with authoritative experts about Chinese contemporary art.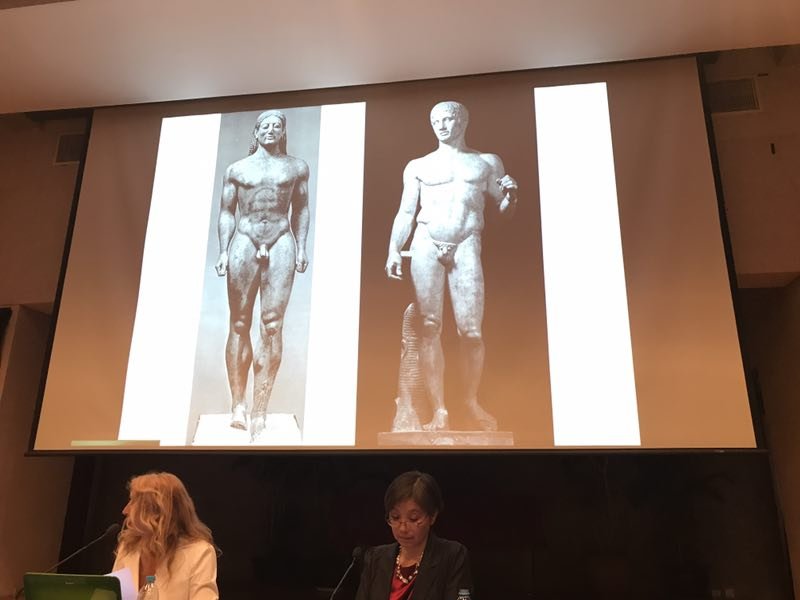 The discussion started from Italy futurism, extends to the doctrine exploration of the necessary condition of the event,The birth and development of the event doctrine in the late 70s, in Rome, one of the most advanced and interesting topics in Western avant-garde art.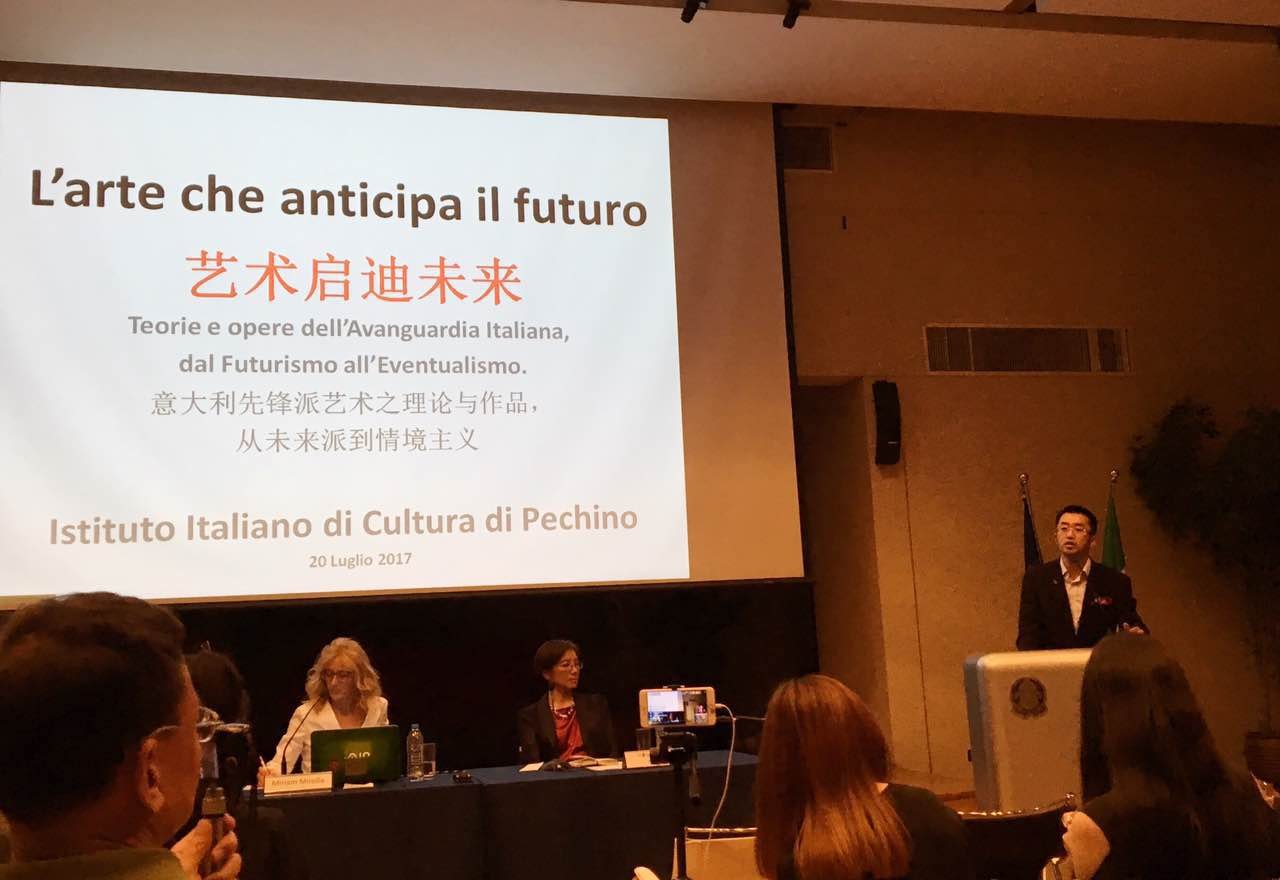 In the history of art,Except futurism all genres are named by historians, they are a radical group of intellectuals, Unlike futurism, who was a radical intellectual group, they were the only group in history to form their own art manifesto.
Futurism has influenced other literary trends in the twentieth Century, decorative art/ Vorticism/Constructivism and Surrealism.