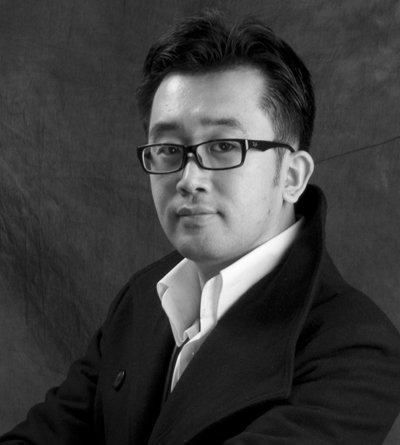 Gao Peng, director of Today Art Museum, postdoctor of Peking University

The Bangladesh Art Biennale (AABB) established in 1981. It is the most important cultural event at the national level after Bangladesh's independence. It aimed at all artists in Asia and Oceania. It has successfully held 16 times with the core theme of discussing Asian creativity and strengthening the artistic identity of the Asia-Pacific region. The Bangladesh Art Biennale opened in Dhaka, Bangladesh, from December 1 to 31, 2014. 228 works of 209 artists from more than 30 countries will be exhibited. The exhibition will select three awards and six honorary awards. The award-winning artists will be announced at the opening ceremony on December 1.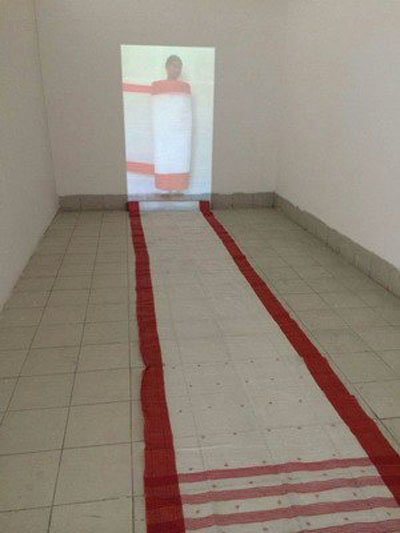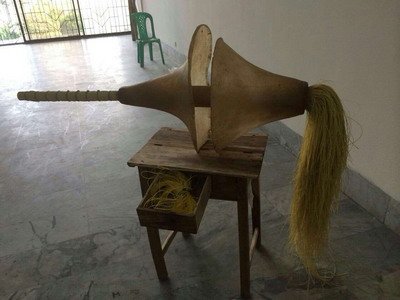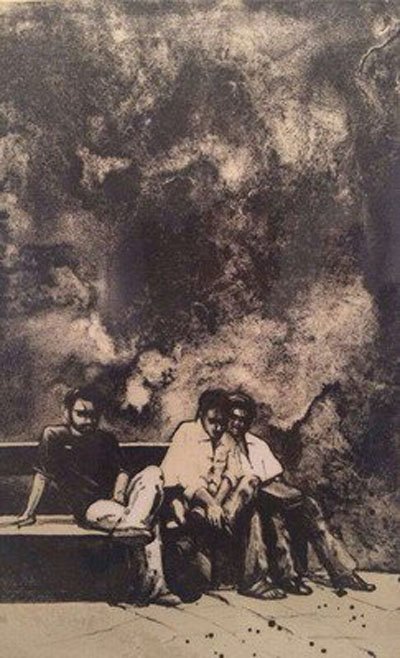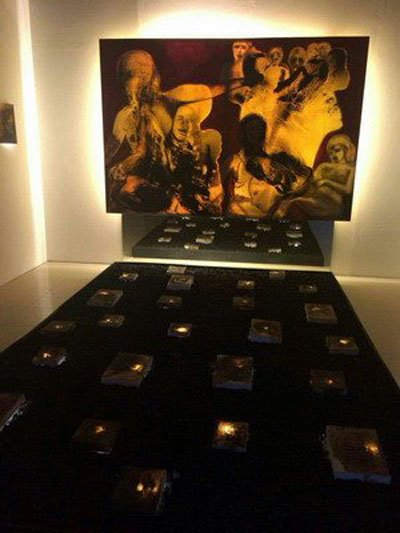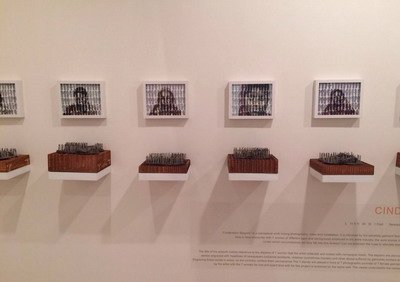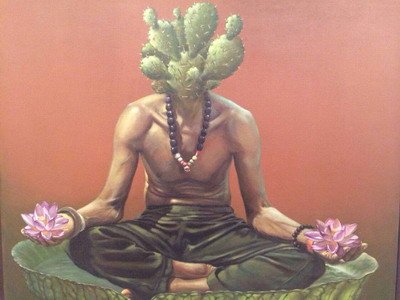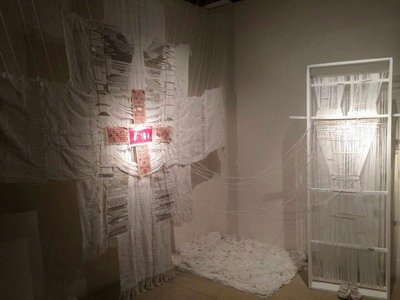 Gao Peng, director of Today Art Museum, was invited to be one of the five international judges of the Bangladesh Art Biennale. Other international judges include renowned artist Hashem Khan, Ugukan Akiuz from Turkey, Rabir Kalika from India and Rabiul Hussain, a local art critic. The related activities will be extended to one week. After the evaluation, Director Gao Peng will give a keynote speech on Chinese contemporary art on December 2.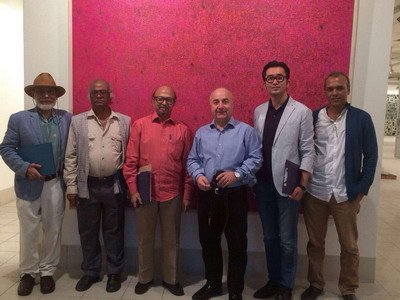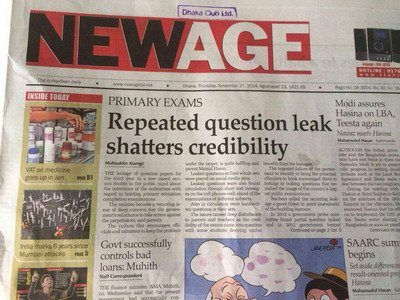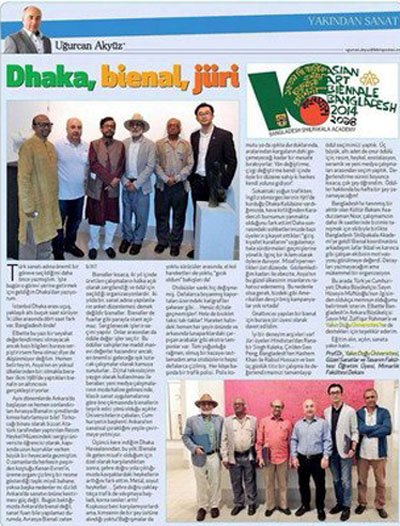 Media reports from countries in the world