Press Release
<MIRROR>
On April, 13th, 2019, TIM YIP's solo exhibition MIRROR was opened at Today Art Museum. This exhibition was organized by Today Art Museum, Tim Yip Studio and ArtXScience Research Center, and co-curated by Mark Holborn, the world-renowned curator and editor with Alex Gao, director of Today Art Museum.
It's also supported by Modern Media, Beijing Rongtu Media, and China Science Communication, with LANCY Group as its title sponsor.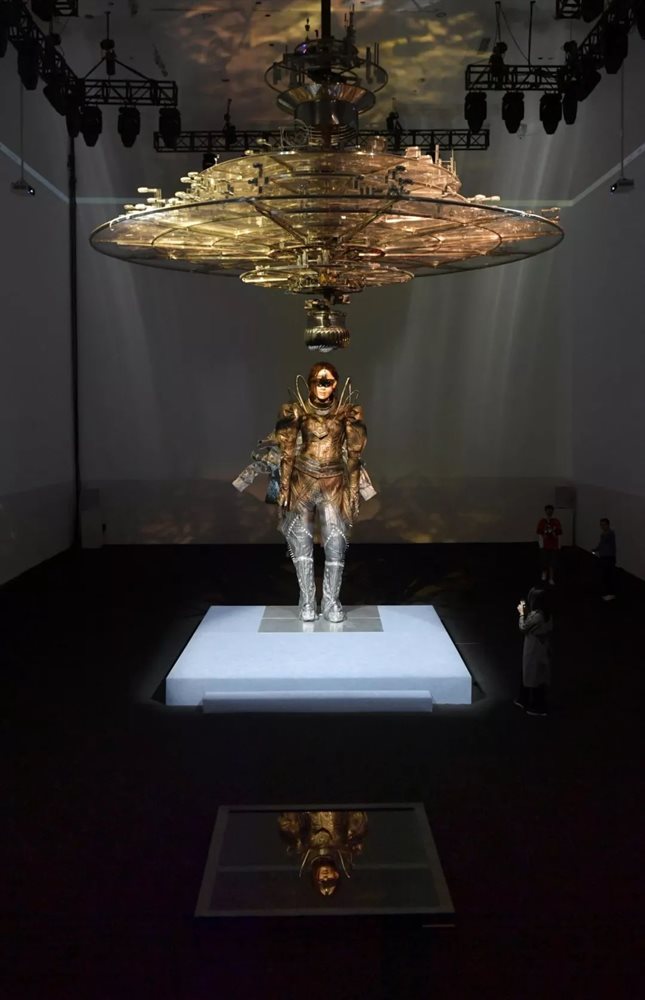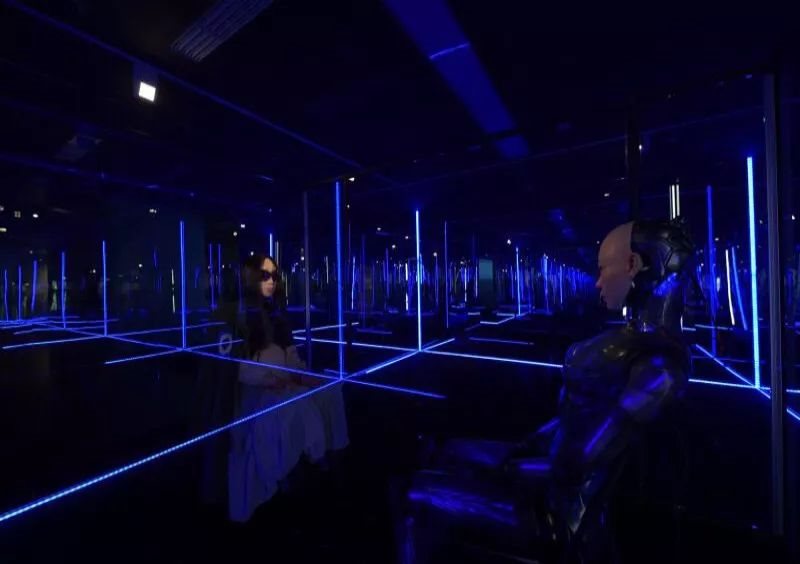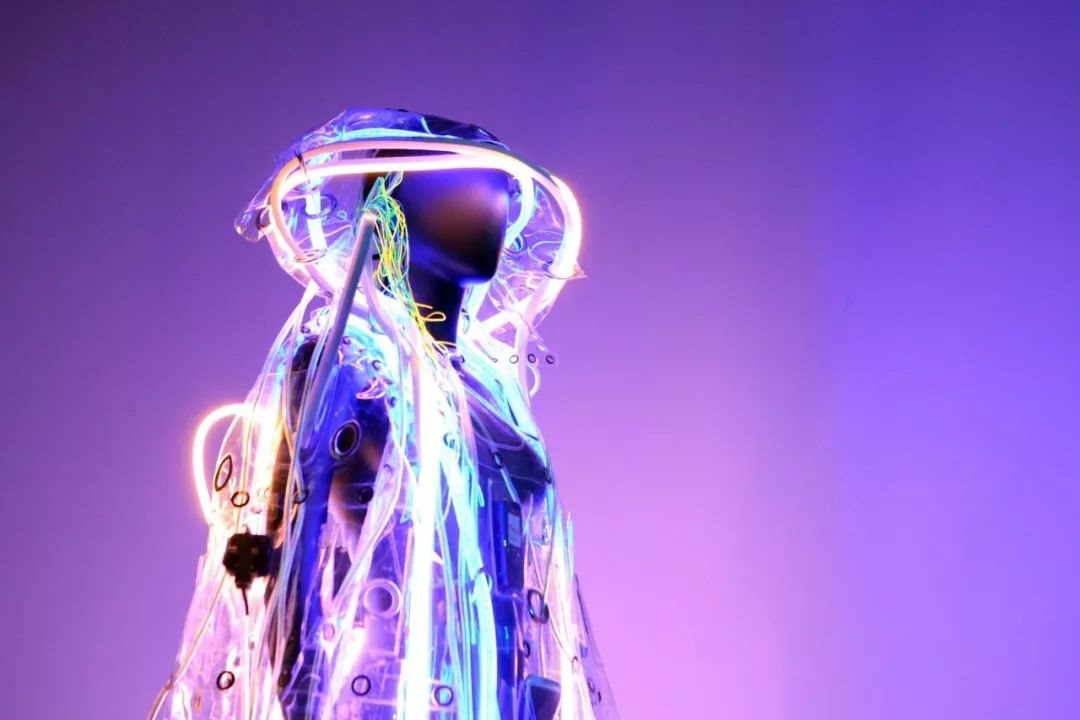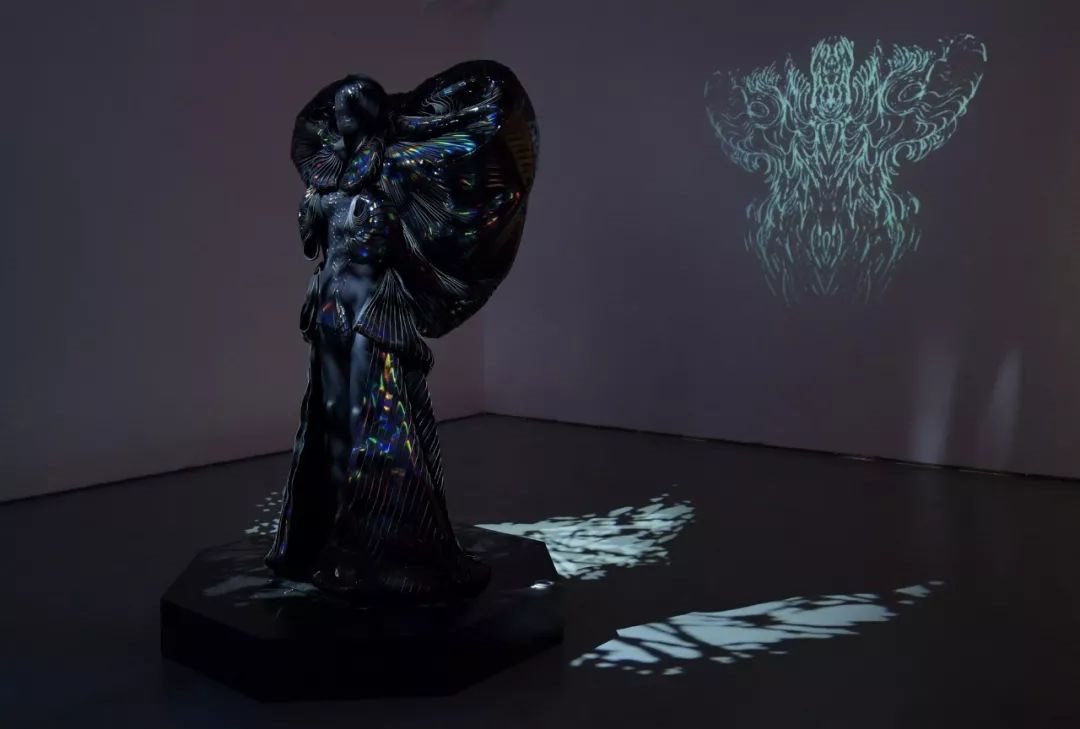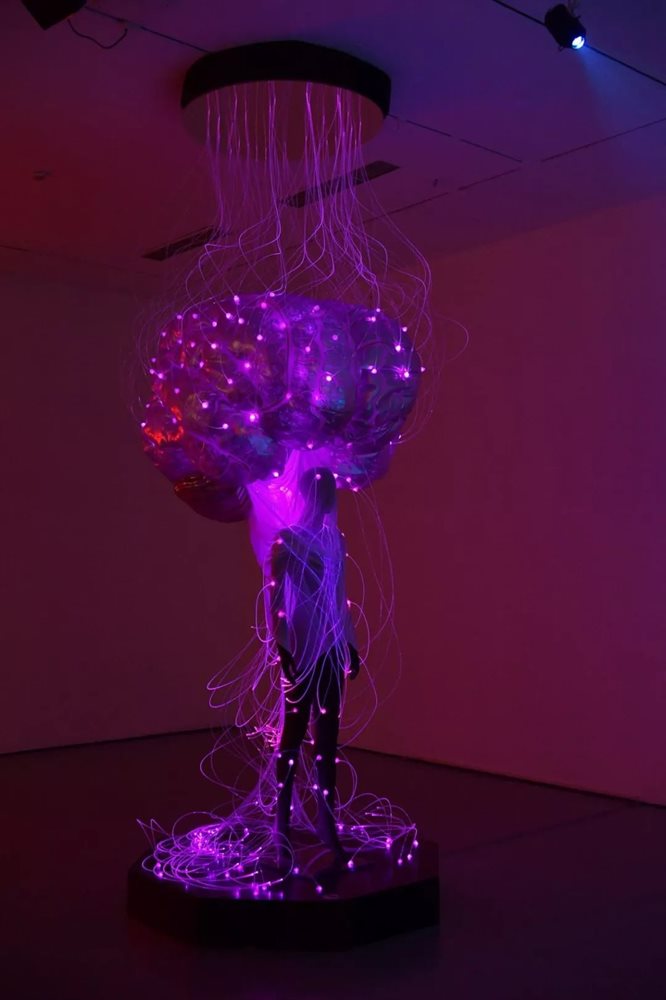 ▲
Ye Jintian : full view of the exhibition
MIRROR offers us a comprehensive reflection and conclusion to Tim Yip's artistic journey over recent years and reveals his unique understanding of the future. Active in a wide range of artistic disciplines — film production, costume design, visual arts and scenic design — he continues to explore and communicate his concept of the "New Orientalism" aesthetic by breaking the boundaries of multiple art forms like photography, video, sculpture and installation.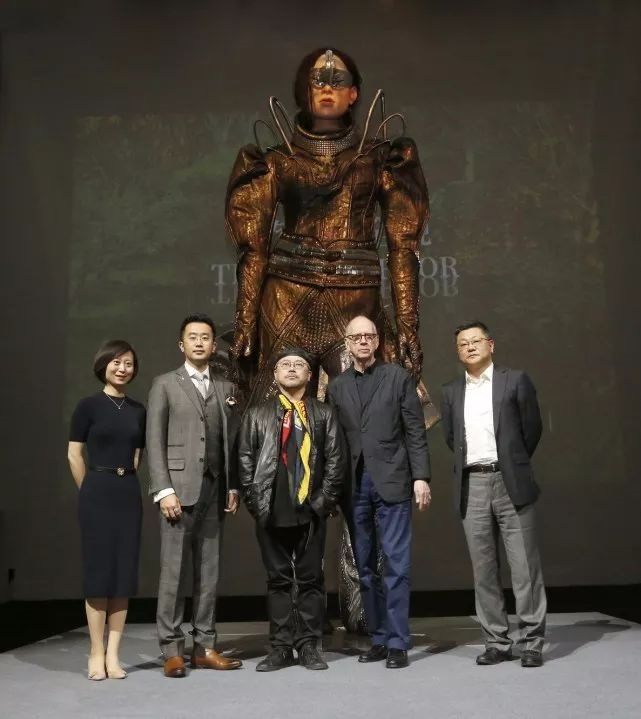 ▲
A group photo of the guests at the opening ceremony of the exhibition -- Tim yip: the whole view
(from left to right) CAI xiao, founder of science and art research center, gao peng, director of today art museum, artist ye jintian, internationally renowned curator, art book publisher and designer mark hoban, chief curator of the exhibition gu bing
This exhibition marks Tim Yip's engagement with science and technology for the first time and displays his meditations on time, space and life sciences. By propagating the core idea of "Spiritual DNA", an invisible binding force that links us all, the artist attempts to discuss the germination and inheritance of human feelings and memories. Reflection on the questions like "Where does our spiritual world come from with the long history of mankind?" and "What is the driving power of all life in the world?" are included, as a demonstration of his crossover creativity in the field of science.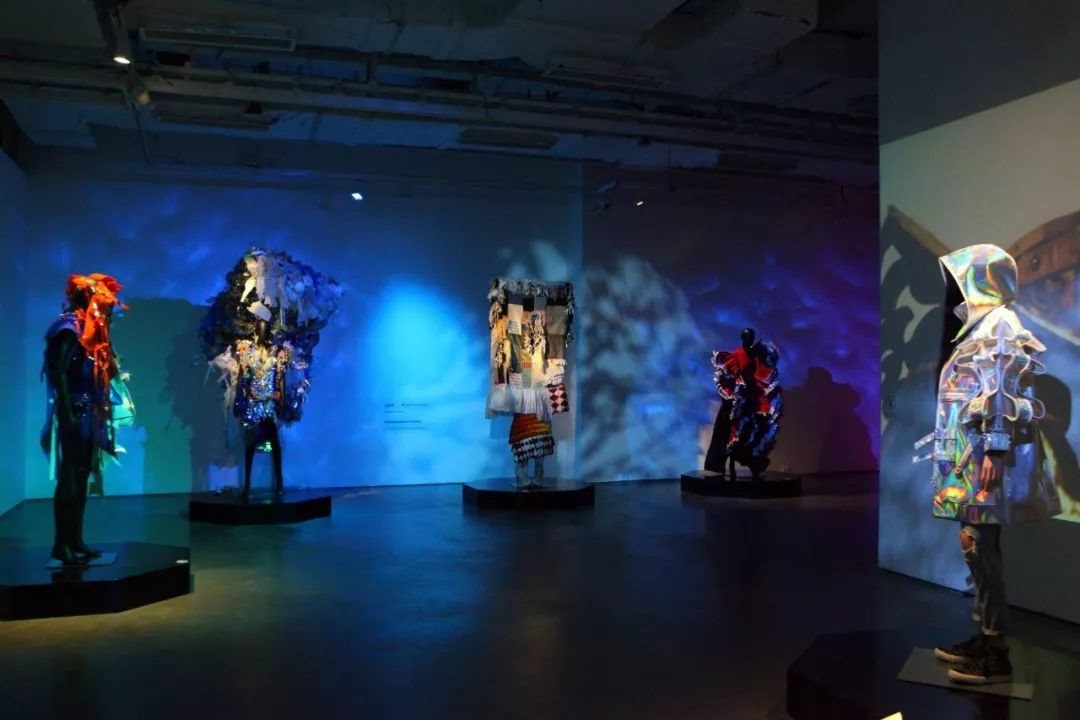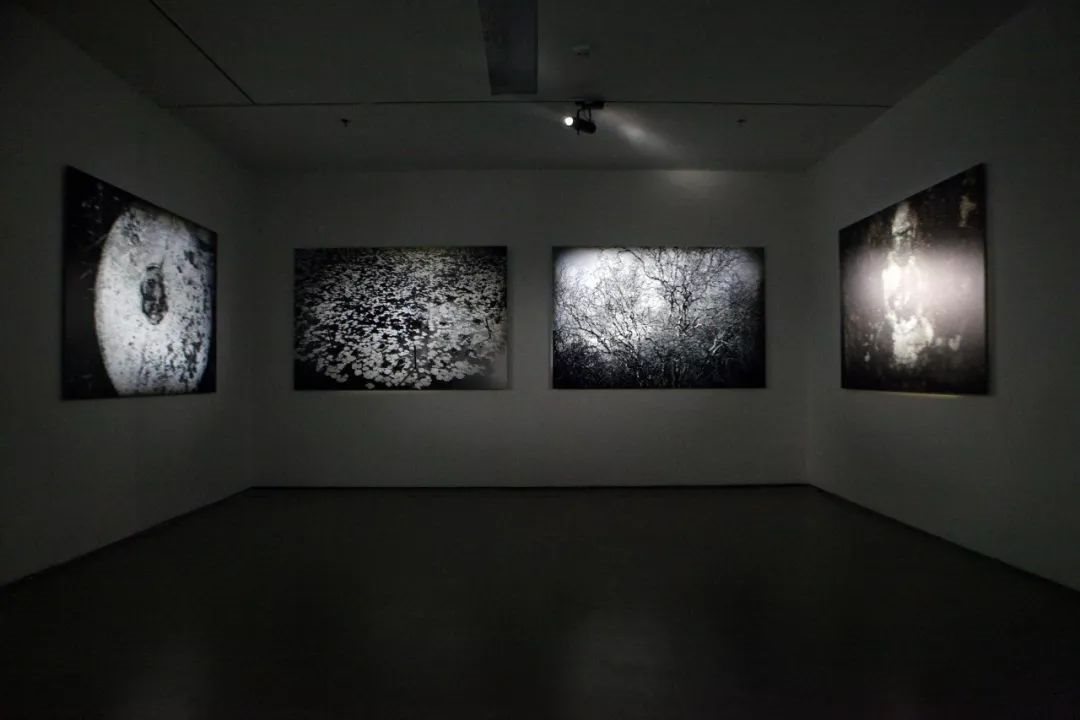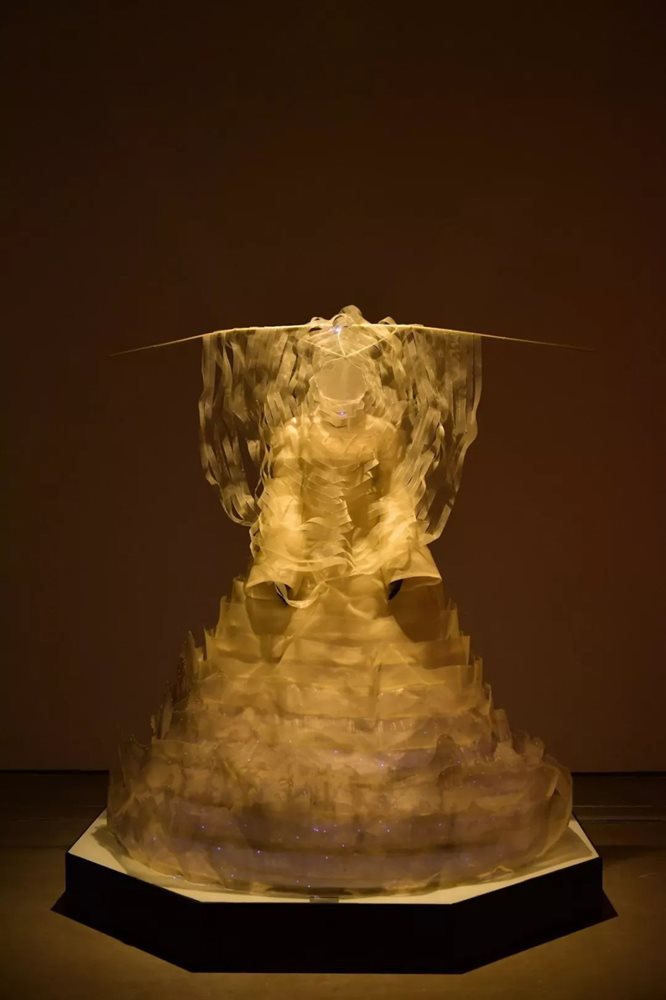 ▲
Ye Jintian:the whole view" exhibition site
The title of this exhibition, MIRROR, suggests Tim's open mind in self-expression. When watching the MIRROR, the audience will enjoy the self-exploration of their feelings and thoughts. In 2007, Tim had his first solo exhibition ILLUSIONS OF SILENCE at Today Art Museum, and now he has come back with MIRROR after 12 years. By using multi-dimensional art forms, he has brought us an adventurous reflection on the source and history of our spiritual world.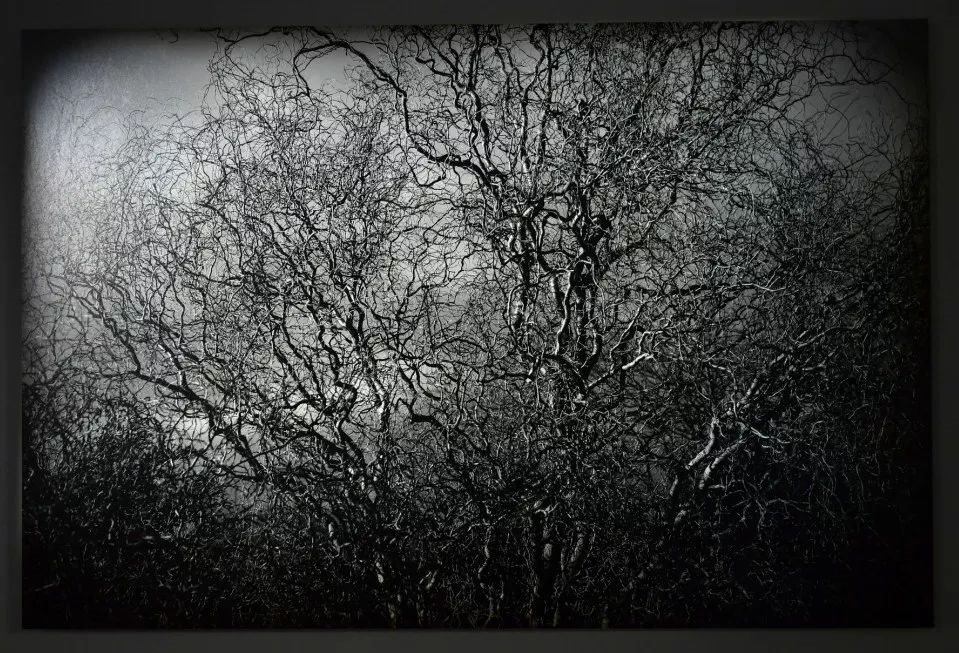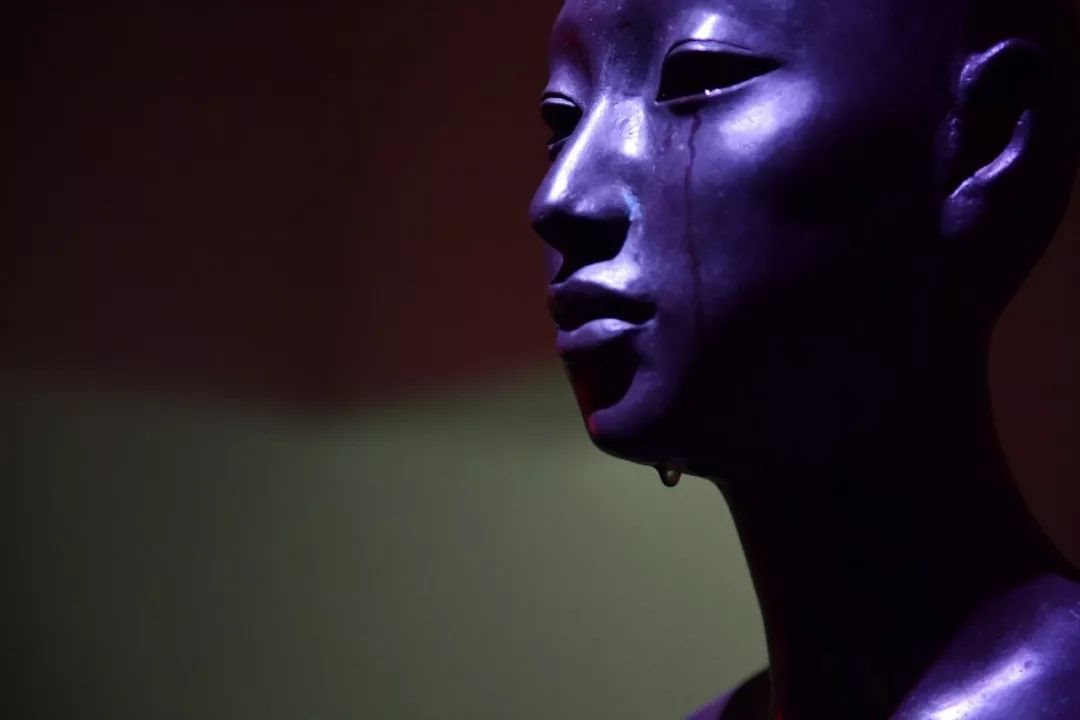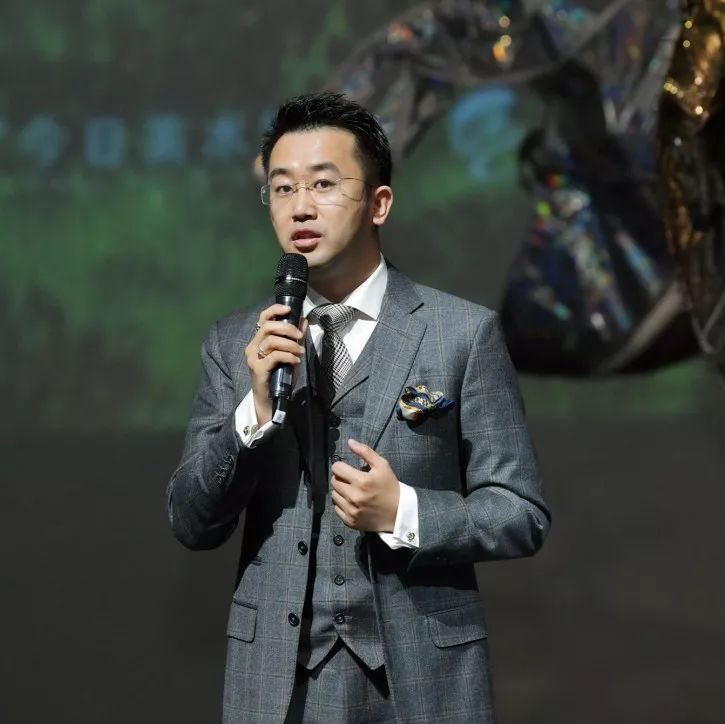 ▲
Speech by gao peng, director of today art museum and curator of 'Tim yip: the whole view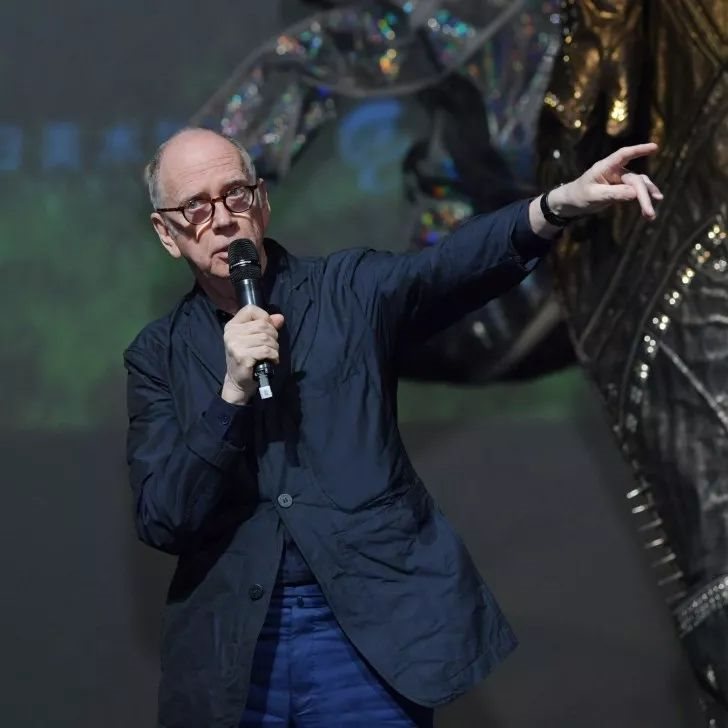 ▲
Ye Jintian: the whole view curator mark hoban speech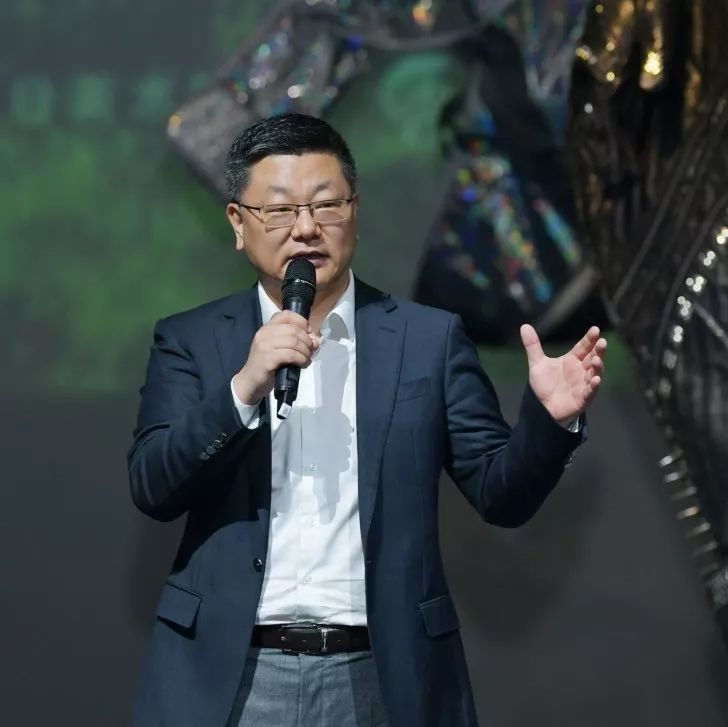 ▲
the whole view -- speech by the chief planner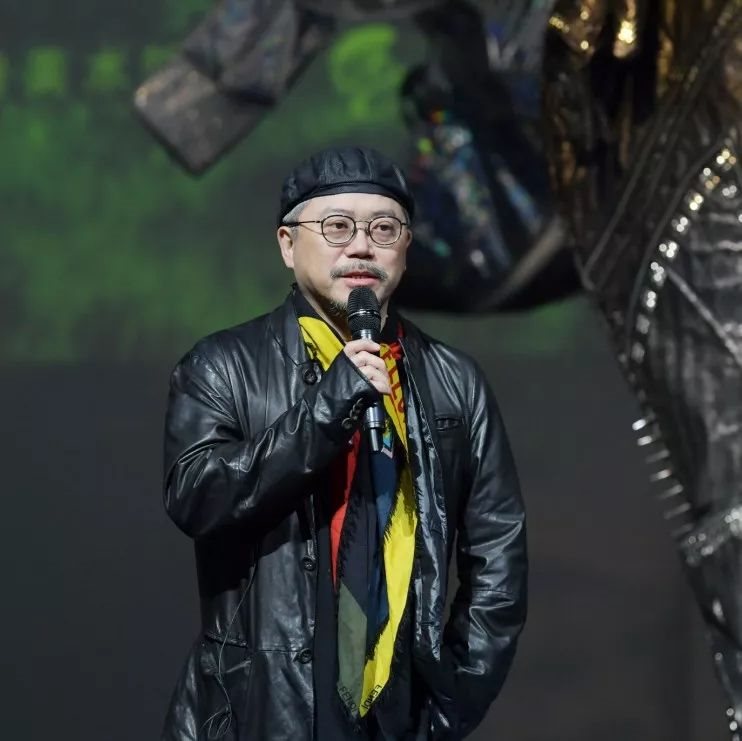 ▲
Speech by artist Ye Jintian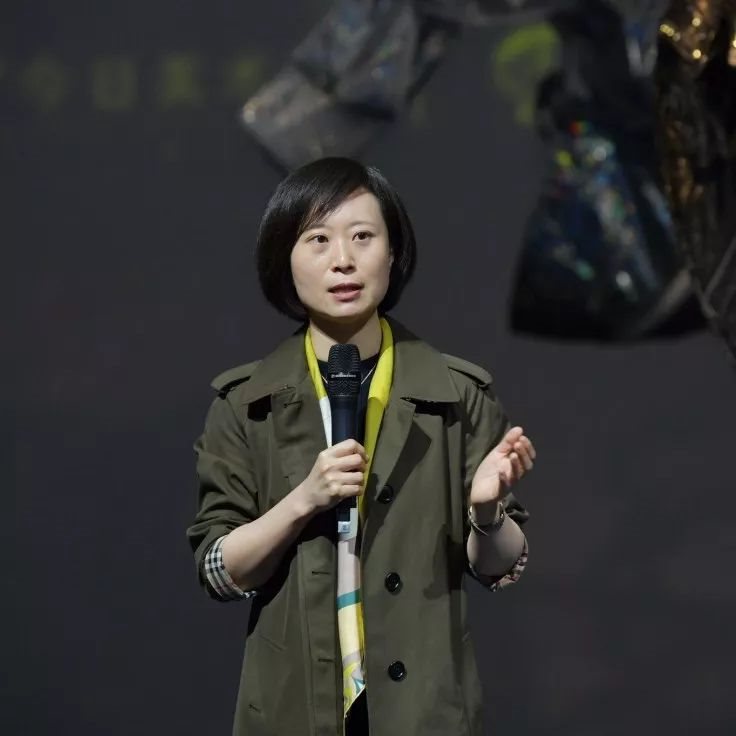 ▲
CAI xiao, founder of the center for the study of science and art, delivered a speech
The exhibition will be open for three months and displayed at No.1 pavilion, Today Art Museum, which covers an area of more than 1000 square meters. It's divided into 3 sections, expressing artistic ideas via videos, interactive and immersive installations and other new media forms. The futuristic and adventurous spirit of MIRROR will impact the art world and stimulate a new round of discussion on the connection between our "self" and the outside world in the future.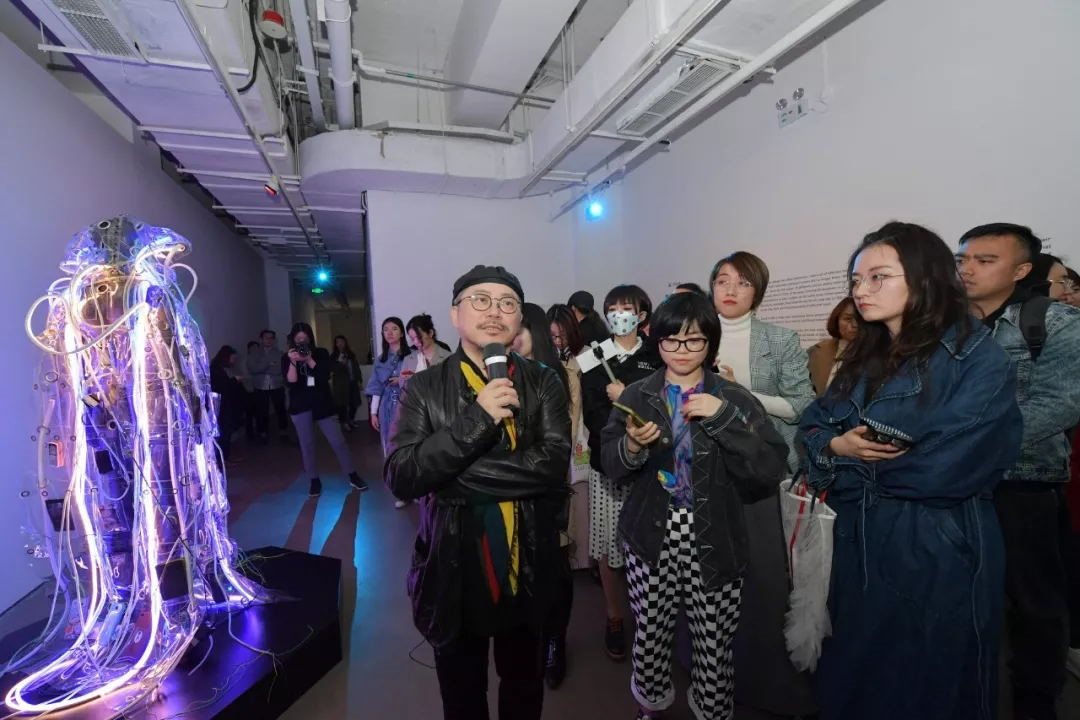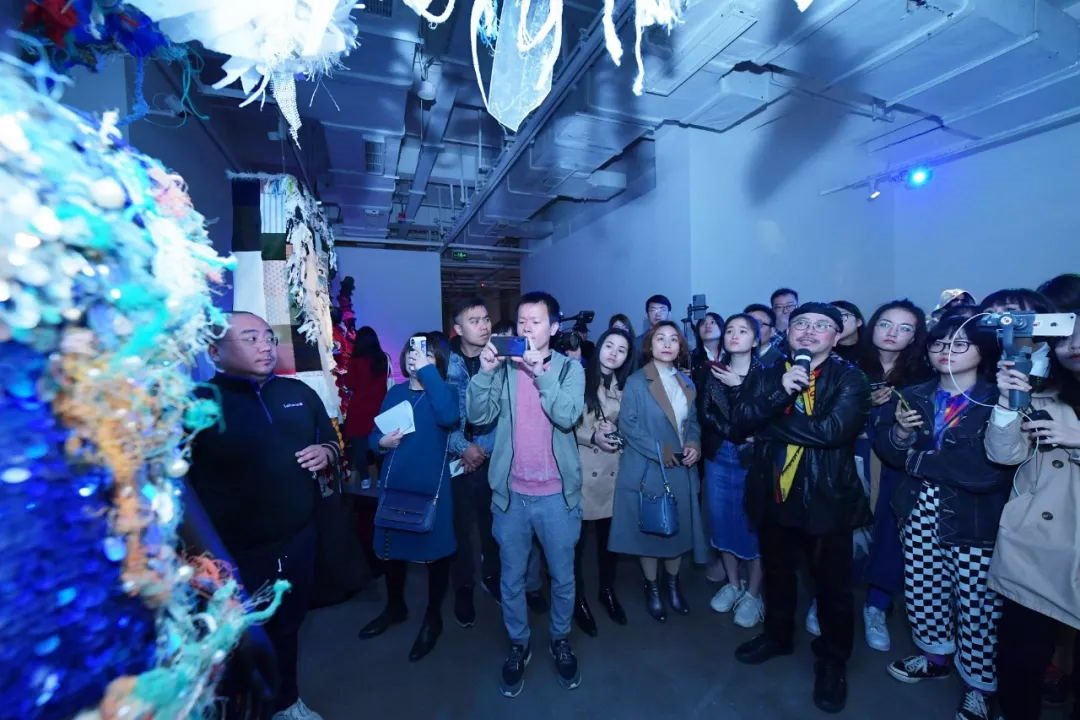 ▲
Artist Tim yip guided guests at the exhibition