Today Art Museum and Three-legged Dog Art and Technology Center are honored to announce group immersive media art exhibition ".ZIP● unzip the future | future of today @ NYC" successfully opens at New York time 7pm on December 9, 2017. The guests attending opening ceremony include Cultural Counsellor of Consulate General Of The People's Republic Of China In New York Li Liyan, director of Today Art Museum Gao Peng, leader of Three-legged Dog Art and Technology Center Kevin Cunningham and many guests from the field of art, culture and media.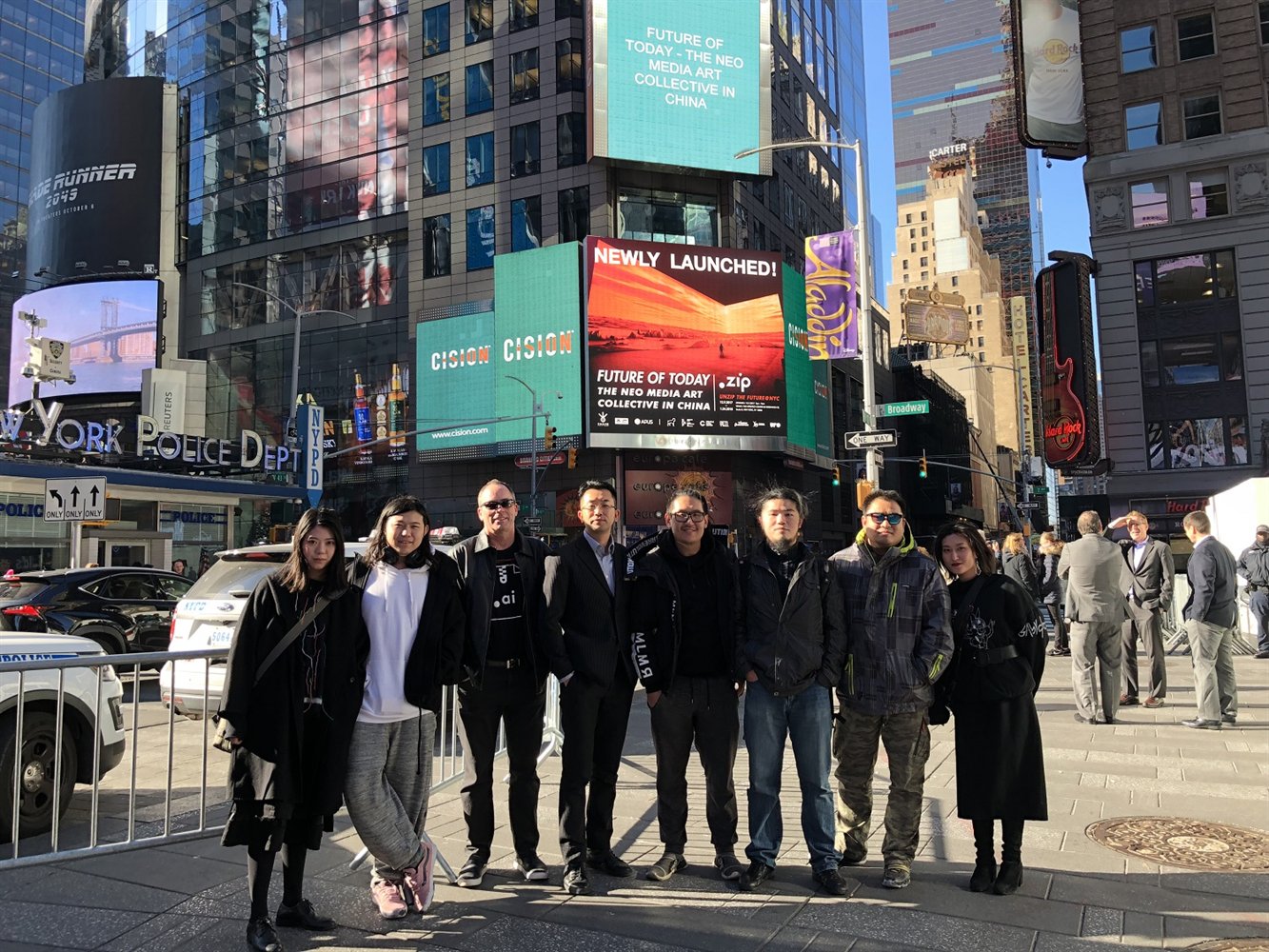 In such a special times, media power's extension is accompanied with the unceasing reproduction and evolution. 9 artists use their imagination to display a unique joint development on field domain by format. By switching the 9 parallel spaces, the audience can explore the relationship between immersion spaces and self-experience.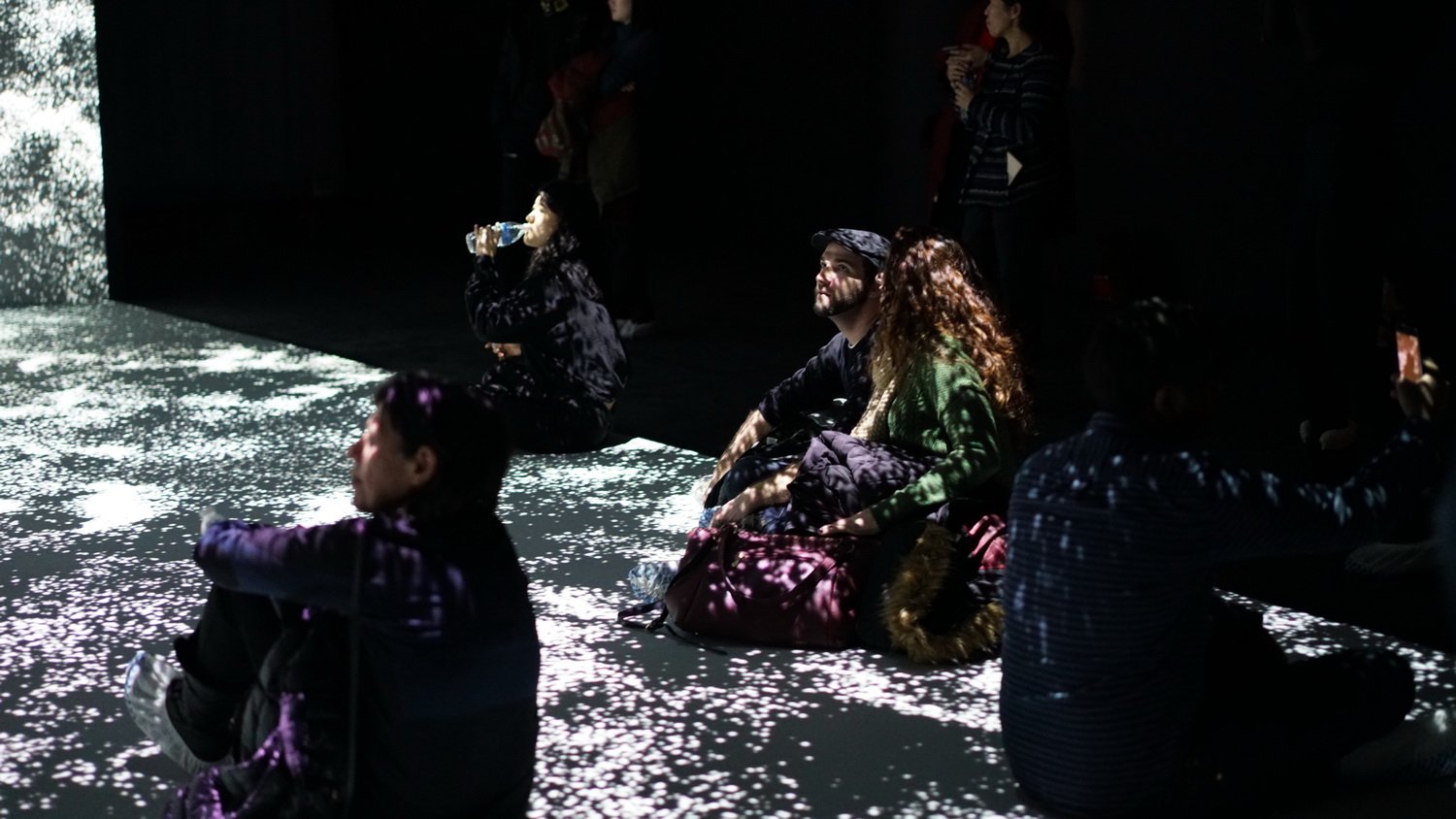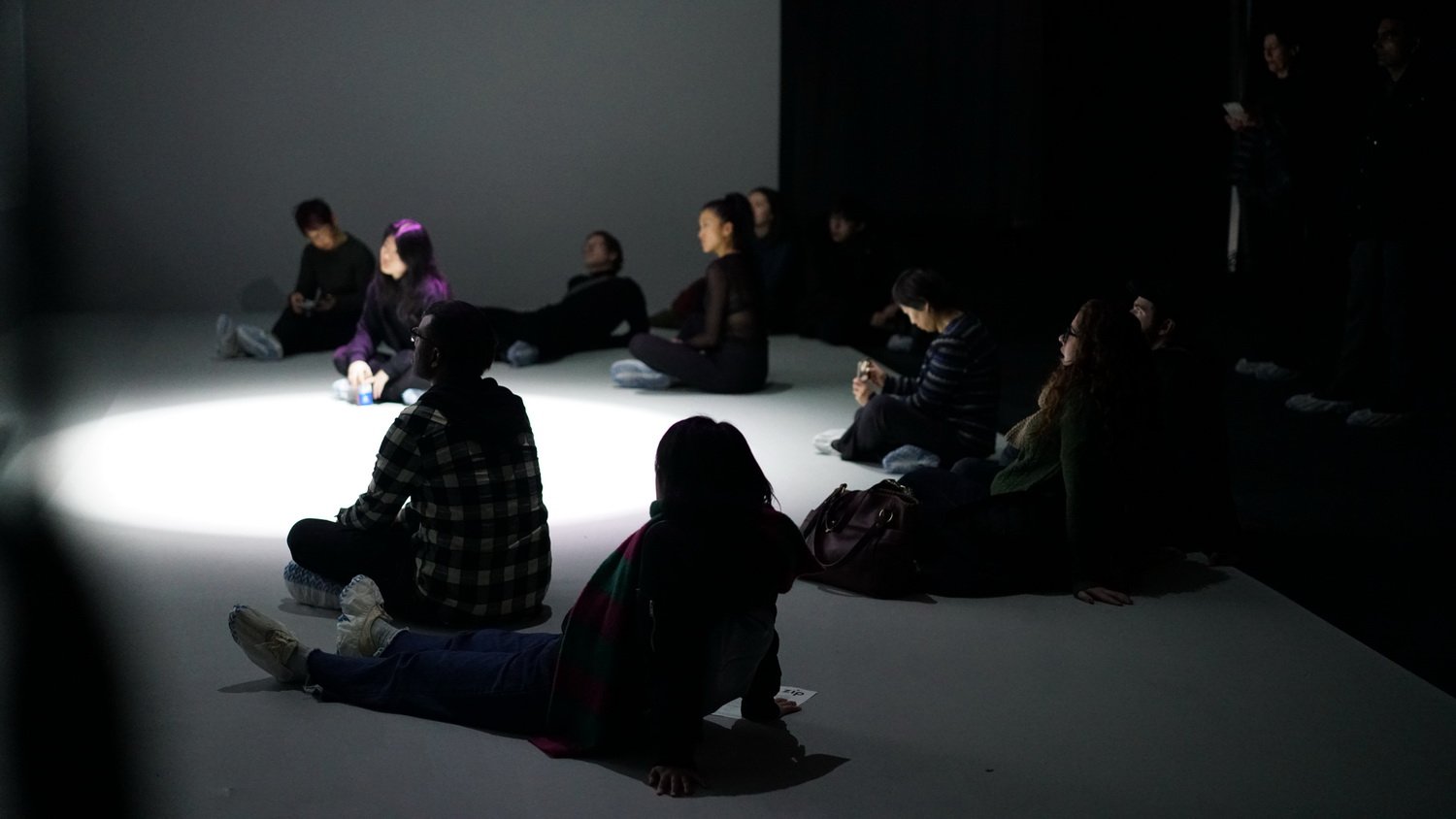 The Future of Today Exhibition project of TAM is committed to developing the best experimental hotbed that carries future artistic ideas, with a view to expanding the audience's experience in physical and dimensional spaces through different types of cross-media artworks, and inspiring them to think about the times and development to the full extent. In the meantime, the Exhibition has also enhanced the exposure of Chinese young artists and their exchanges on the global stage, and uplifted the influence of China's new media art in the international community.